GAME OF THE MONTH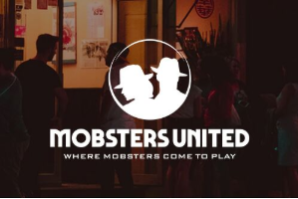 mobsters-united.com
View game
GAME OF THE YEAR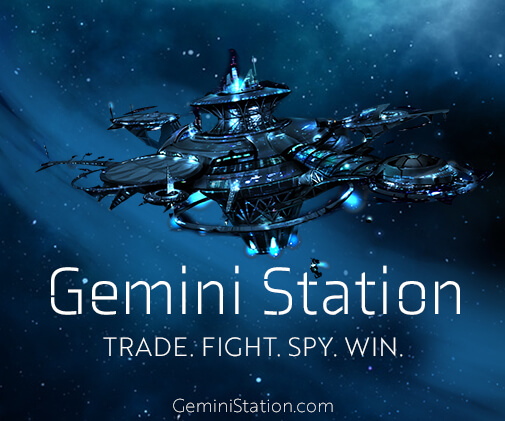 geministation.com
View game
Neflaria: Rise of the Clans (OFFLINE)
Neflaria: Rise of the Clans is a free text-based browser game. In Neflaria you can move to four different directions and take a look at the endless possibilities. The basic feature is attacking enemies, but explore the world to experience other adventures too. While fighting against your opponents, you can use a weapon or cast a spell. Keep an eye on your stats to be aware of your strength and powerfulness.





(10 votes, average: 3.1 out of 5)
Neflaria: Rise of the Clans images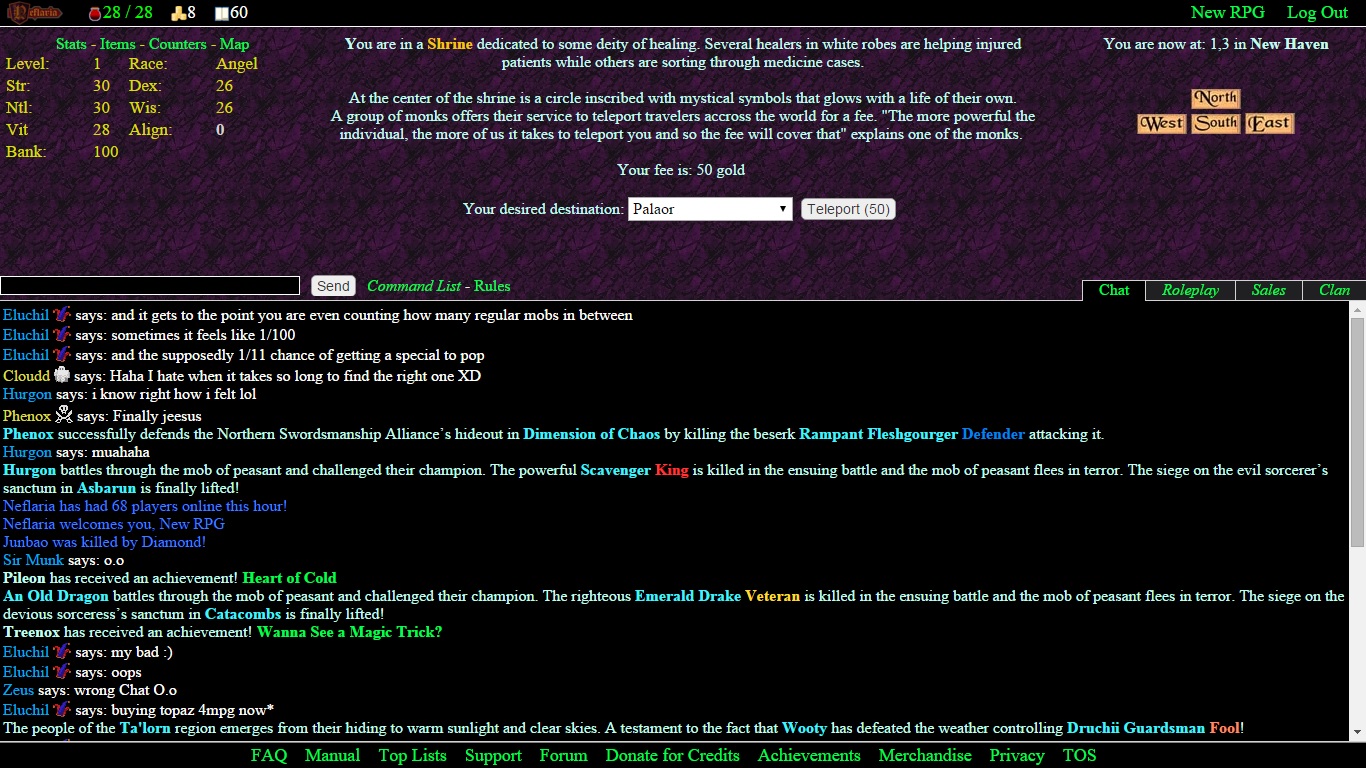 neflaria-age-of-the-kingdom-of-kobolds
2

comments on

"Neflaria: Rise of the Clans"
Mathew
June 03, 2019 at 09:39 am
Shims so pay to play it's not even funny if you miss talis and good old real clicking play gevalum.com way closer feel to nef then shim
Matt
March 26, 2018 at 05:47 pm
:(
Tyn
March 26, 2018 at 08:08 pm
Ye man.. I feel the same way..
Piros
April 19, 2019 at 07:41 am
Shimlar.com is back, the game neflaria was based on, if you miss the similar experience...