Nords: Heroes of the North
Nords: Heroes of the North is a free strategy-based browser game released in 2013. You can pick a faction between Elves, Orcs and Northmen. This fantasy game offers you amazing graphics and lots of features. Very entertaining 3D combat system. Build various facilities in your city. Each building has its own advantages and they can be upgraded for better bonuses. Explore the world, expand the city and use best strategies. Cash items may feel a bit too powerful.





(11 votes, average: 3.45 out of 5)
Rate it
Nords: Heroes of the North images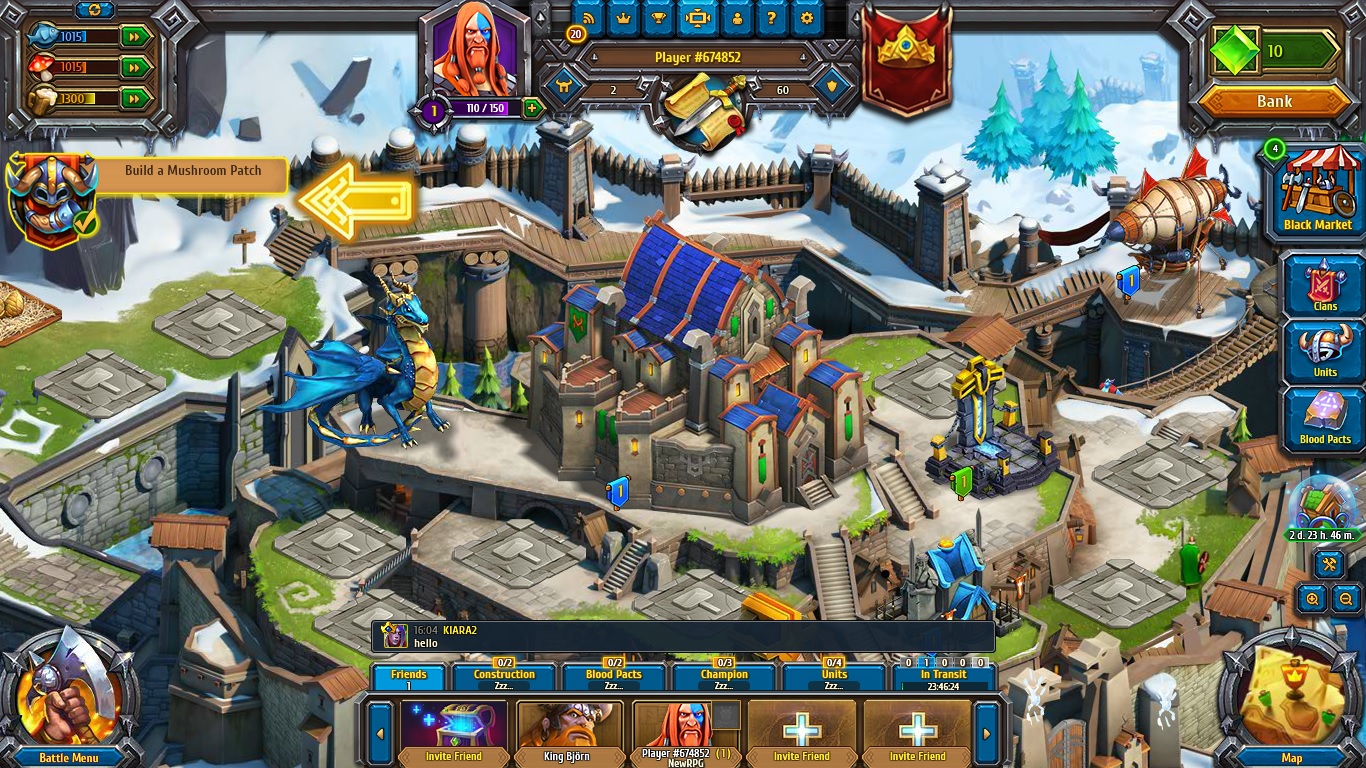 nords-heroes-of-the-north
3

comments on

"Nords: Heroes of the North"
dark holy dragon
October 31, 2015 at 02:14 am
while the graphics could be better I highly doubt a five year old would enjoy the amount of building leveling and strategy involved in making your hero/castle as strong as possible at lower levels.. while not a fan of the company that makes this game I also doubt a 5 year old could afford to play this game either(rich parents maybe)
forsaken
October 31, 2015 at 10:55 pm
Nowadays 5 year olds even have iPhones so they probably do play games like these and their parents will buy premium stuff for them.
dark holy dragon
October 31, 2015 at 02:11 am
this game is fun and addictive however customer service is nil and they do not give any kind of comps for glitches of theirs that can and will cost you real money. This game is all about making you pay to play ( like most) however is more blatant and more expensive then most. over all if you like to play a fun game but the makers treat you like chattle and demands more money constantly then this is the game for you
forsaken
October 28, 2015 at 10:34 pm
Nowadays these so called "strategy" games are for 5 year olds, just look at these childish graphics.