GAME OF THE MONTH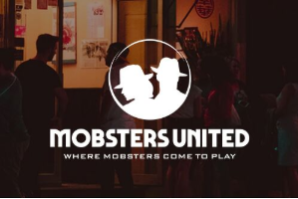 mobsters-united.com
View game
GAME OF THE YEAR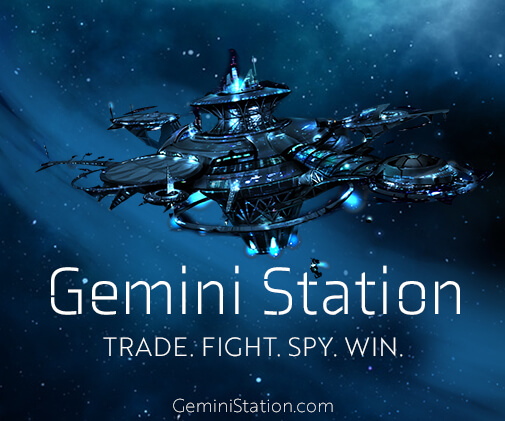 geministation.com
View game
NY-Mafia
NY-Mafia is a free text-based browser game with mafia setting. Commit various crimes such as breaking into a bank, stealing a credit card, printing money, pirate software etc. You should know that visiting the Bar requires at least rank 5 and creating a family is possible after rank 16. Earn points so you could purchase different items in exchange for points. Travel to other territories, do some dangerous chasing to get away from the police, buy the best weapons, complete missions or gamble in a casino.





(10 votes, average: 3.2 out of 5)
Rate it
4

comments on

"NY-Mafia"
Vickyy
July 29, 2020 at 11:48 am
When is this game coming back
Cakes
May 10, 2020 at 02:28 am
When will this game be back online?
wolf
April 02, 2020 at 06:58 am
one of the finest, if you know who I am then you know what this game was.
TommyVaseti
October 02, 2015 at 04:29 am
Best mafia game ever!!!