Skillfite.io
(Online since

2023

)
Gatarn Games, the creators of Mope.io, have released Skillfite.io, a new 3D .io game! Skillfite.io is an online MMO where the players gather resources, craft equipment, and fight each other to become the most powerful player in the server!
Features
A bite-sized MMO experience - Skillfite.io is great for players who want to have fun with crafting, combat, and other RPGMMO mechanics, but do not have the time to invest in longer game experiences.
Engaging PvP & PvE - whether you want to fight other players, or run off and do your own thing, Skillfite.io allows you to play and become powerful the way you want to!
Consistent Improvements and Updates - the Skillfite.io team will be consistent with its improvements and updates to the game, so you can be sure of new content being added, as well as balancing and fixes updates to ensure the game continues to feel fresh and interesting.





(4 votes, average: 4 out of 5)
Rate it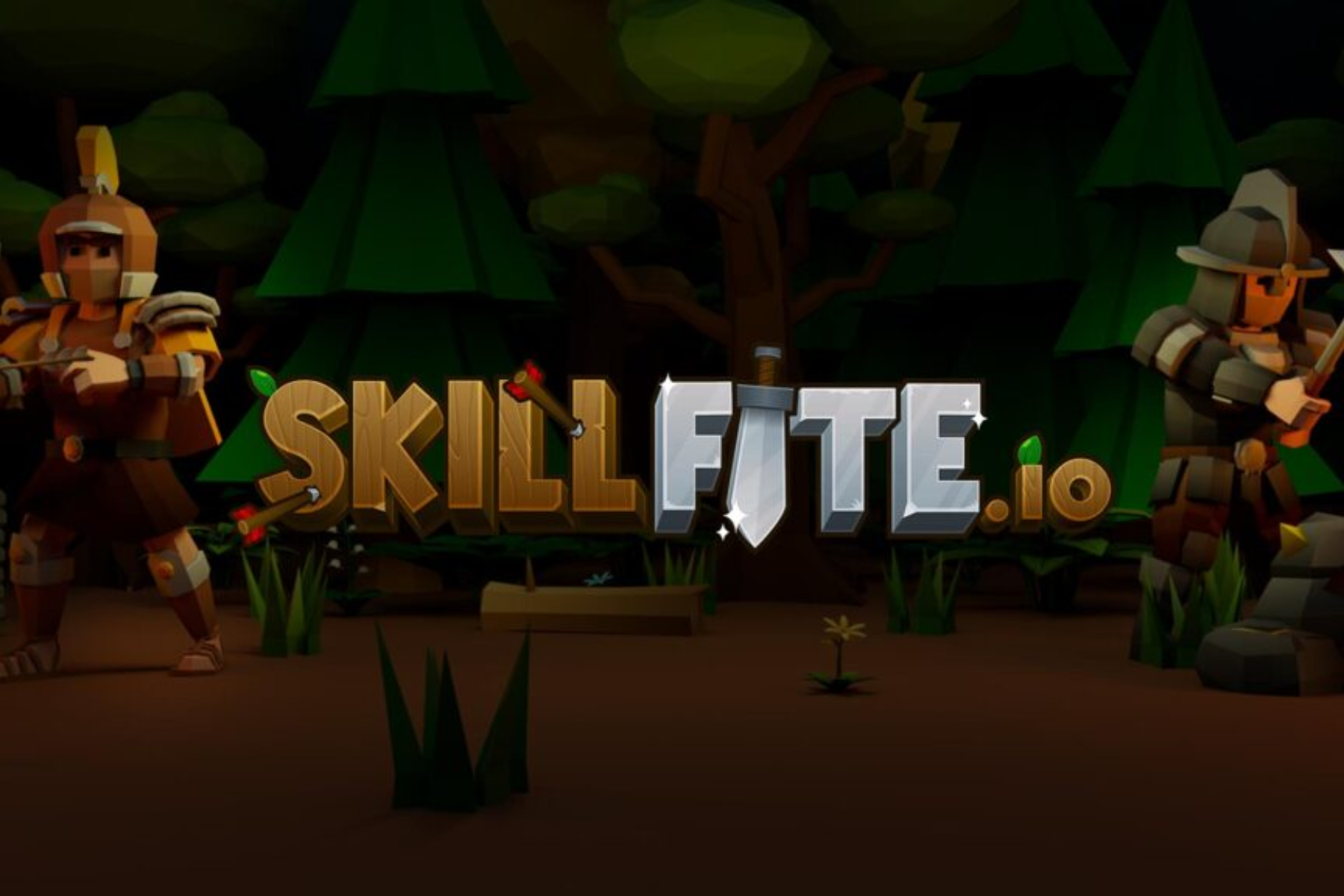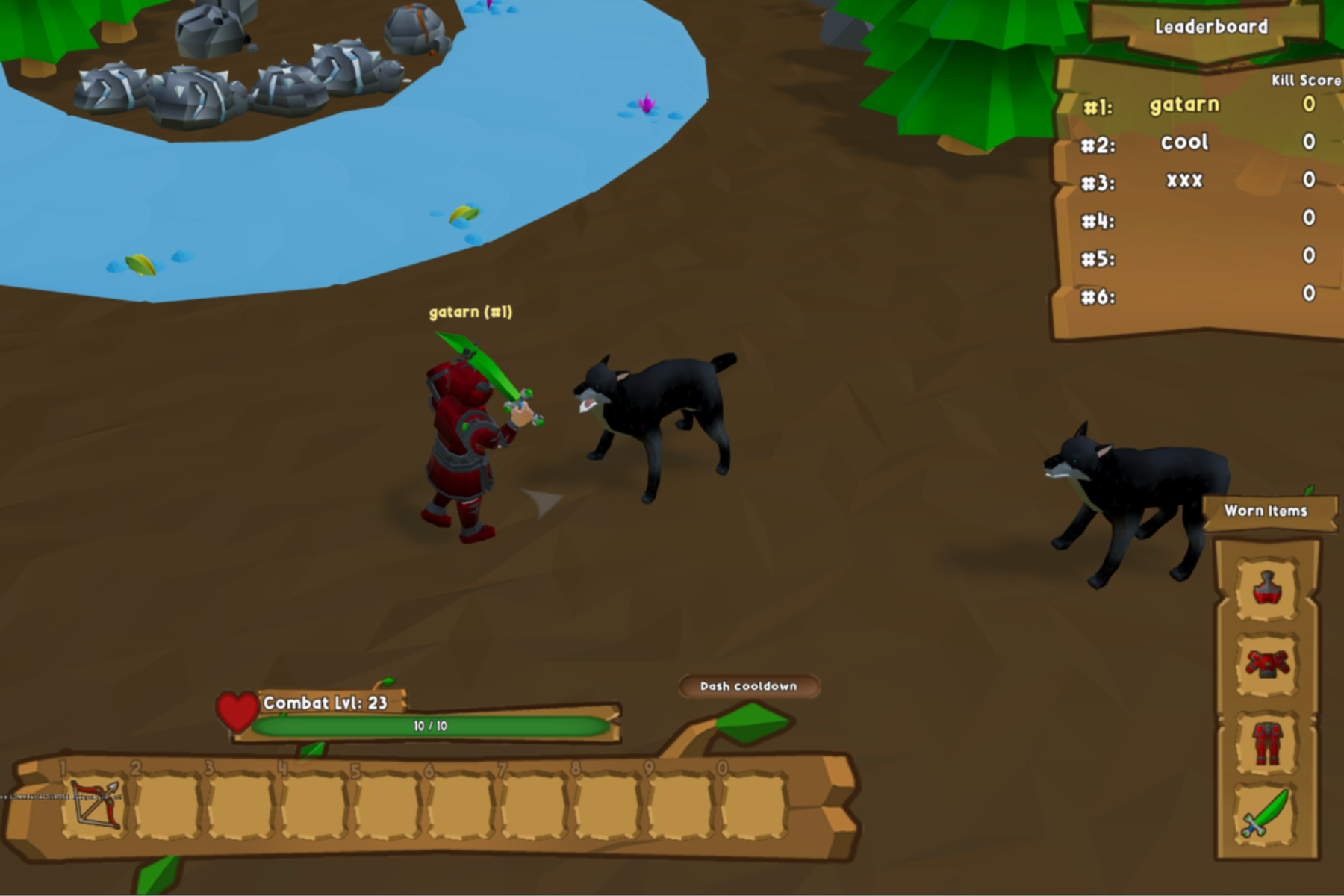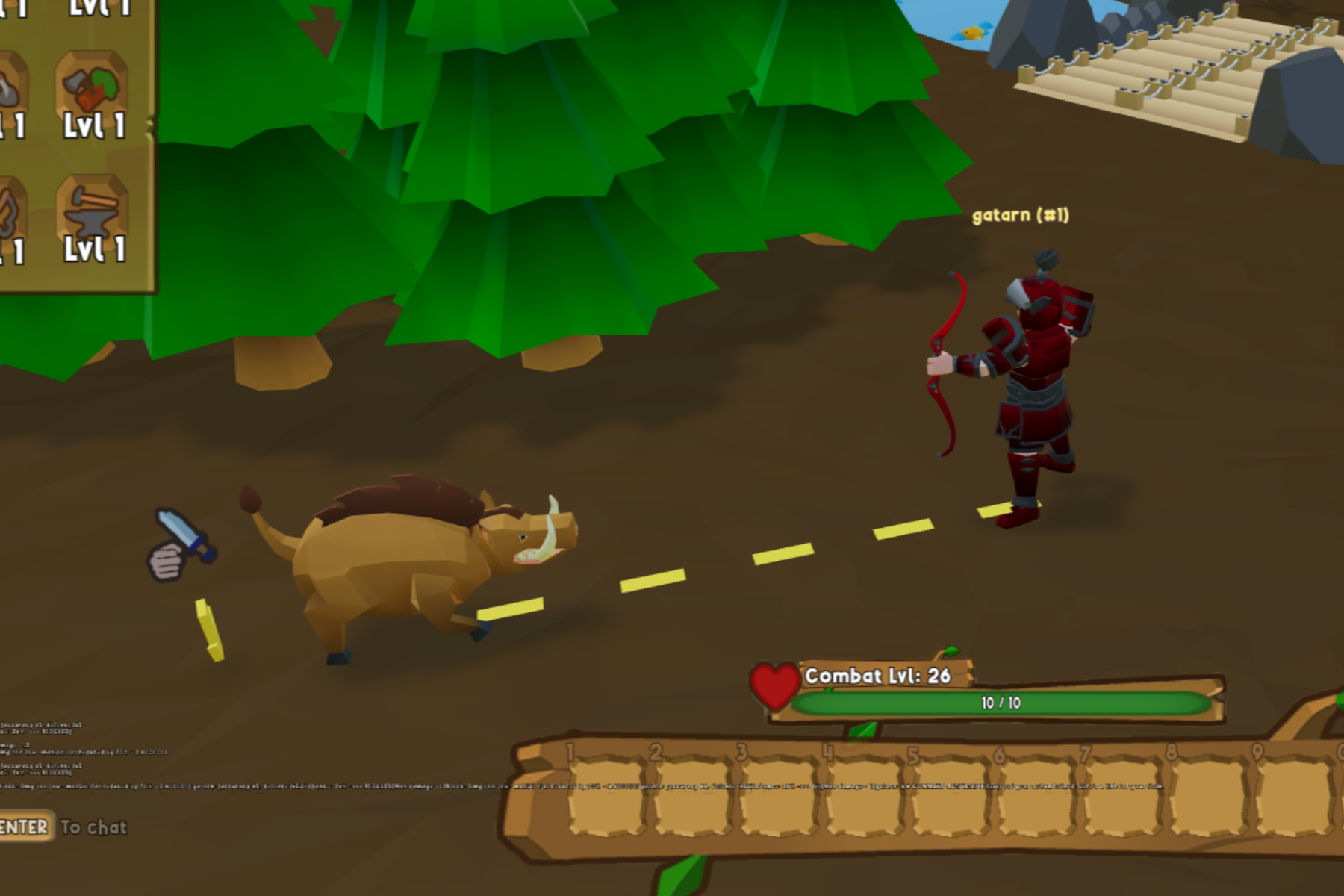 1

comments on

"Skillfite.io"
Stan
May 24, 2023 at 09:35 pm
Playing it was was a blast. From the creators of mope.io. I'm definitely not biased though...
Tyrant Lizard King
May 25, 2023 at 09:22 pm
Very cool game you made there stan