Star Trek: Alien Domain
Star Trek: Alien Domain is an online strategy RPG released in June 2015. Sci-Fi space themed gameplay with PvP option and colonies. Players use strategy to advance further through game and control their resources. In addition players will manage their defensive and military units and research new technology. Since this game is based on the storyline of Star Trek, focus will also be on players starships.





(25 votes, average: 2.64 out of 5)
Rate it
Star Trek: Alien Domain images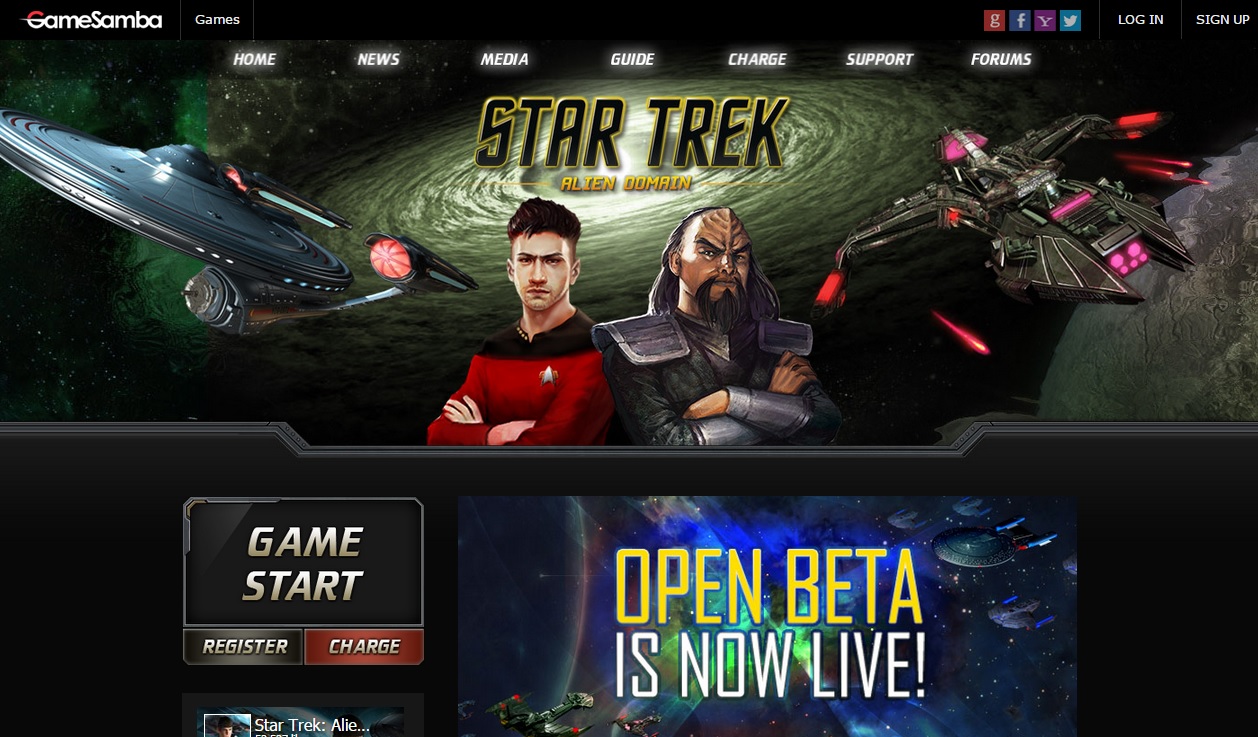 2

comments on

"Star Trek: Alien Domain"
dontplaystad
October 14, 2018 at 10:31 pm
If anyone is interested in playing this game don't. It is a massive money sucker. It has numerous technical flaws, often crashes, and needs to be constantly refreshed due to lag. The only way to get new ships is to pay for them, even though it is a free to play game. The game disrespects the Star Trek name. There is no story line after a certain level. It just turns into a day in day out grind game, and unless you invest massive amounts of money into the game, (some have spent over $50,000) you will hit a wall and will not get very far.
The game has been known to rip people off. It often double charges your CC and any dispute will cause the system to auto lock your game until the matter is "cleared up." This may take up to 7 months.
I recommend you stay as far away from this game as you can. This game has a very shaky history. It is developed by Ngames out of China and is ran on GameSamba. All in all don't play this game. -5 stars
ross
April 18, 2017 at 02:05 am
game play was great and the story line all gets 4 stars. The major problem with this game is the company that runs it. Their developers are incompetent and have no idea how to fix issues even after months of "investigating" them. The customer service and response to eails is non existent unless you put in the subject line of your email, "The game will not let me purchase credits" this gets an immediate response. Rating for Gamesamba the company that runs this game minus 4 stars giving an average on 0 stars to this game.