Tentlan
Tentlan is a free text-based browser game that allows you to build your own city. You should start your journey with building the Sun Temple which is the main building of the city. You can prosper your empire by extracting different resources. Make sure to extract Limestone which is needed for construction works. Obsidian is another essential resource that makes your buildings more stable. You need your people to be able to carry out researches, erect buildings and produce resources. The population will grow if you upgrade the Sun Temple. In the Observatory you can research maths, medicine, nature, diplomacy, astronomy, architecture and much more.





(12 votes, average: 2.17 out of 5)
Rate it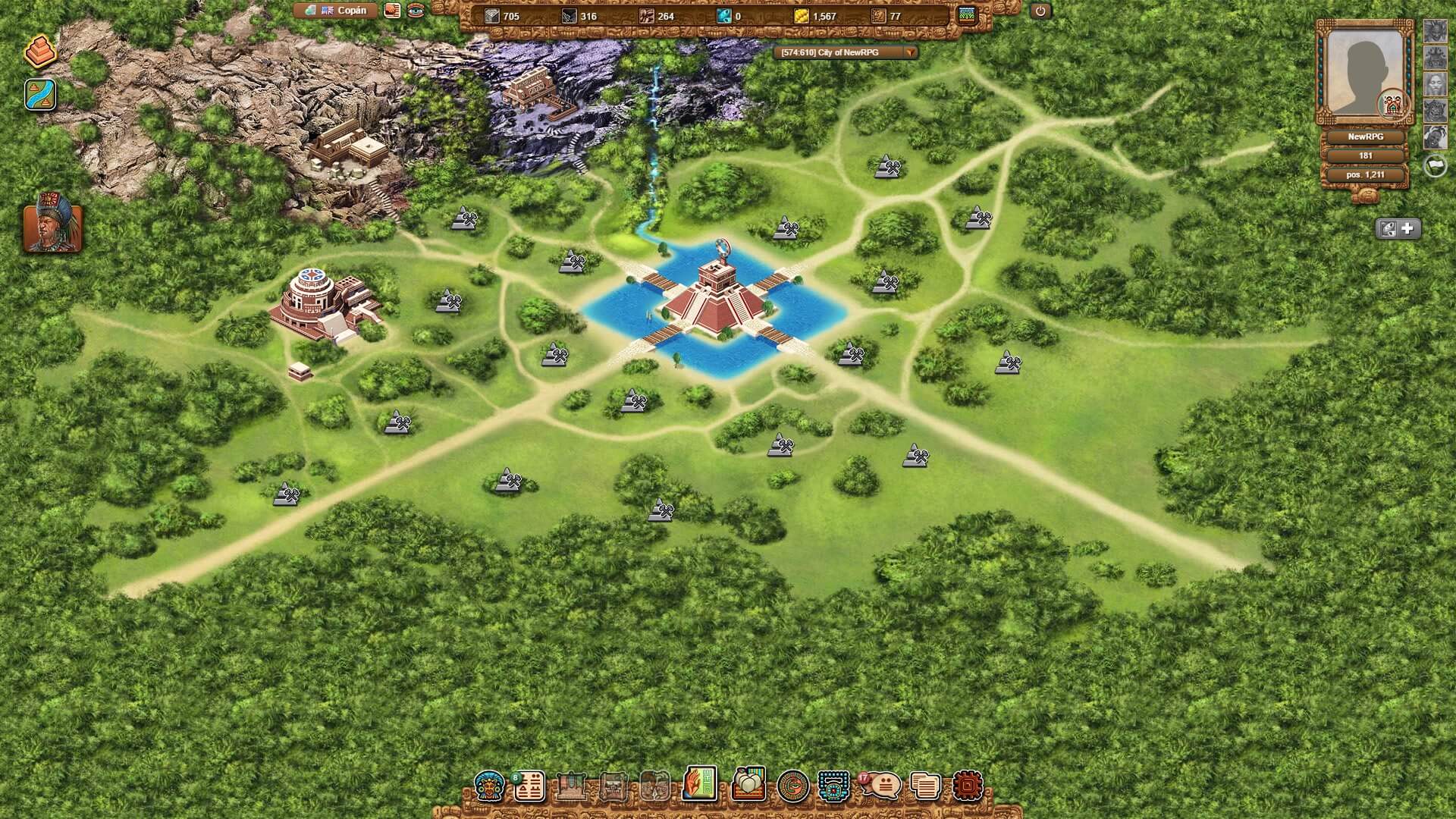 1

comments on

"Tentlan"
Luiz
May 05, 2017 at 09:23 pm
Umm.. Is Tentlan using Ikariam script?