GAME OF THE MONTH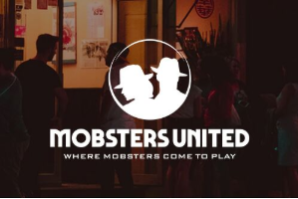 mobsters-united.com
View game
GAME OF THE YEAR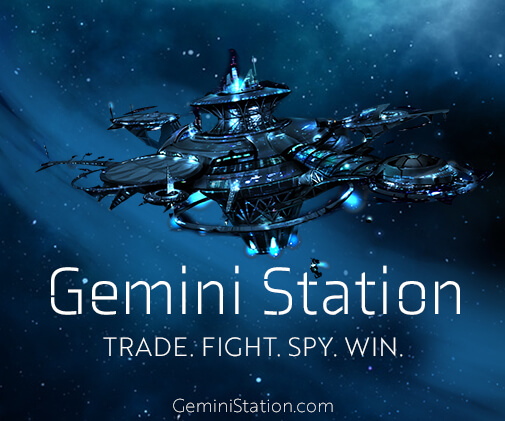 geministation.com
View game
Torpia (OFFLINE)
Torpia is a browser based game involving strategy. Manage your troops, create buildings and upgrade them. Different resources like stone, wood, food, iron. Attack nearby villages and manage your army so they could defend your own village. You can trade your resources with caravans. Caravan is led by one of your explorers, who makes sure your traders don't keep your goods for themselves.





(13 votes, average: 4.77 out of 5)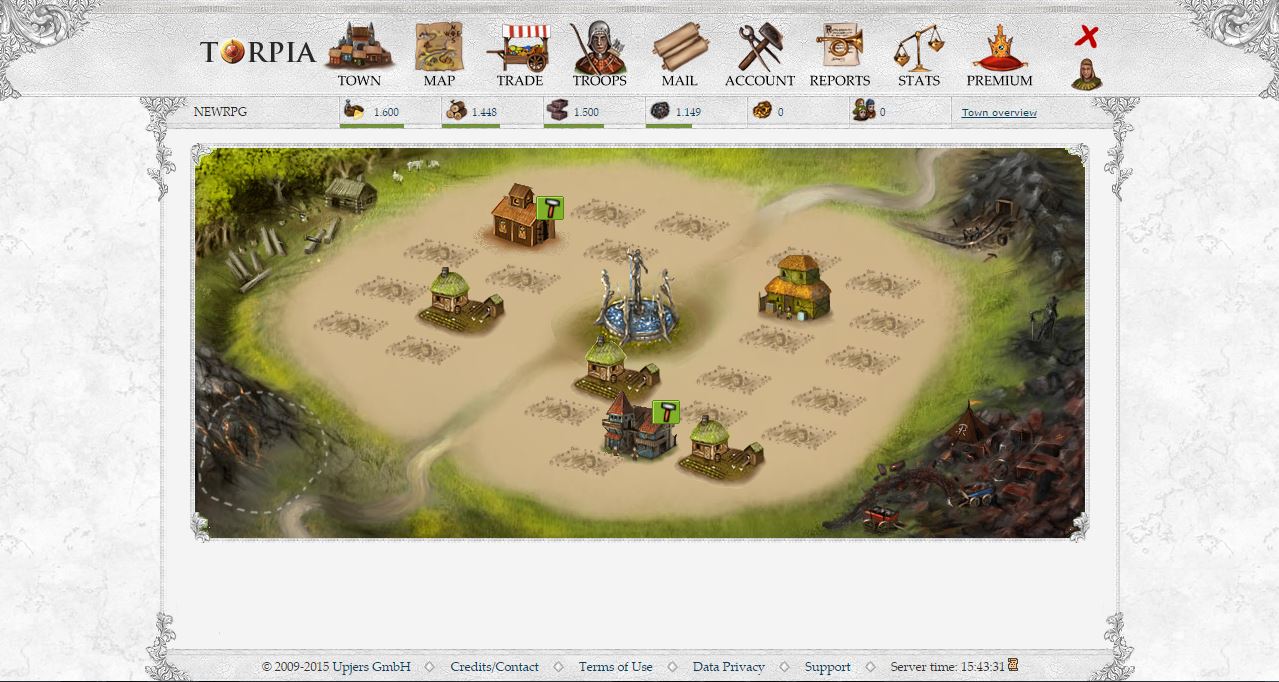 3

comments on

"Torpia"
Lucifer
June 11, 2019 at 01:04 pm
All the new games really dont compare to this game, bring it back!
Velex
March 23, 2019 at 04:21 am
Please bring this game back!!!! Theres nothing out there quite like it.
omid
October 25, 2018 at 03:34 am
please bring this game back
De Roo Christiaan
December 12, 2018 at 03:19 pm
why dhont you bring this game back ...i loved it ...played it for several years ad TORPIA.NL
my nickname whas SIDARTA