Venetians - Merchant's Dynasty
Venetians - Merchant's Dynasty is all about improving your village, mostly expanding it. Game is called Venetians in English, but in German it's Venezianer. Mostly german players so you can counter a lot of pages written in german, like forum. Lots of premium purchase notifications, but there are some ways you can get some premium content without spending a dime (contest, invite friends, etc). Explore the world, conquer and advance your territory. Your production per day depends on the building levels you have.





(14 votes, average: 3.86 out of 5)
Rate it
Venetians - Merchant's Dynasty images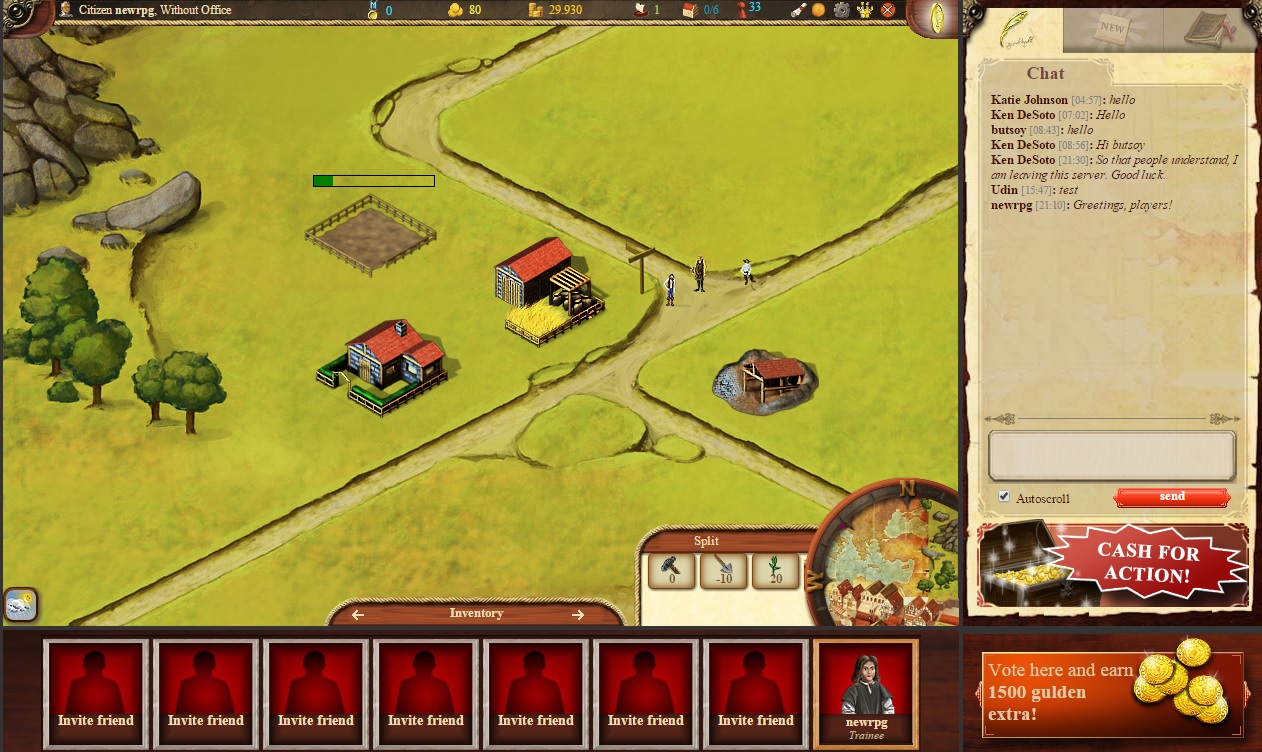 venetians-merchants-dynasty
2

comments on

"Venetians - Merchant's Dynasty"
Nemur
May 13, 2016 at 04:32 pm
I played this game a few weeks and soon I became a millionaire.
BUT! For my millions I could not buy anything valuable, everything valuable is only for €.
Even the basic needs for a pleasant gaming costs €. Very soon you will find that the warehouse Contor, is never big enough. Store of worshops is too little and holds only products manufactured in a few hours. By covertly and cunningly player is forced to spend their hard earned € for things that other games get special things. There must pay for basic needs.
The entire game is only a Klondike for authors and players are robbed.
After realizing the situation and communicate my opinion to authors, my account was blocked and not offered me any compensation. It's a ripoff, do not play it, rob you.
miandra
April 17, 2015 at 06:09 pm
very nice game and a geat community