WarDrome
WarDrome is a free text-based browser game. The game is set in a space and you should use your own strategy. Discover this big universe and customize your ships. You can also take part in a political life and search aliens. Each player has to choose between eight careers. This way you can specialise in a certain area. Are you ready to have an awesome adventure in a space?





(37 votes, average: 4.76 out of 5)
Rate it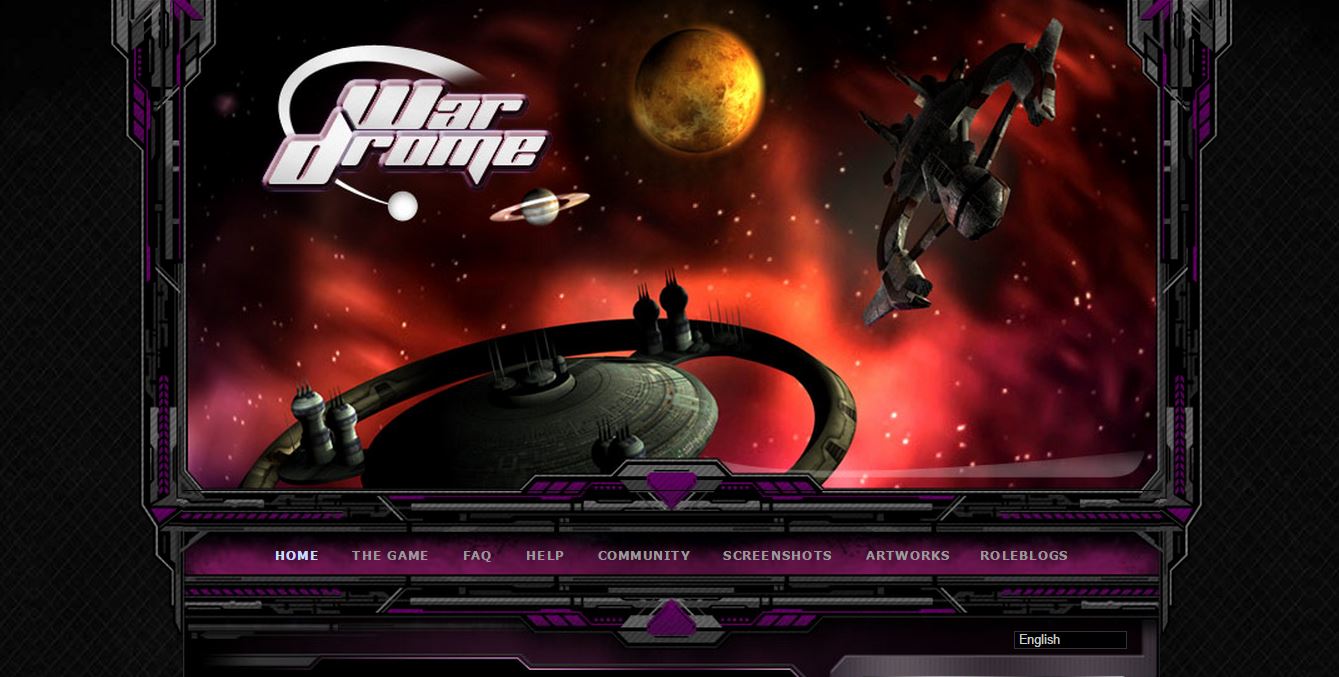 7

comments on

"WarDrome"
hussnain
July 11, 2017 at 09:36 am
hmm nice game
Ricardo
June 22, 2016 at 03:27 am
awesome!
Berlicche
April 24, 2016 at 05:23 pm
Engaging game and very playable.
Adramelech
March 27, 2016 at 03:13 pm
It's a beatiful Game, and is FANTASTIC
Ricardo
March 25, 2016 at 06:42 pm
RedSun upgraded!
karlos666uk
April 28, 2016 at 12:25 am
and a awesome upgreade it is :-)
Mabellamako
March 20, 2016 at 01:20 am
OMG..... Join Join..... Great Game
Haidric
March 19, 2016 at 12:00 am
Great game, come check it out.