The Most Popular Types of Online Games
Everyone loves to play video games. But, over recent years, more people of all age groups are choosing to game online. There are a lot of different types of online gaming you can enjoy, allowing you to play with friends, as well as compete with players from around the world. Online play takes the action up a notch and can enjoy your gaming experience. Here are some of the most popular types of online games out there right now.
Browser Based Games
Before the rise of the internet, online game play started with text-based games on BBSes. The concept of a BBS quickly died off due to the much bigger possibilities of the internet, but the text-based games didn't. Browser games were an immediate success and one we deeply care for here on NewRPG. There is still a growing community of people that love to play PBBG or develop net text-based games.
First-Person Shooter Games
Some of the first online games out there were first-person shooter games. Just as the name suggests, this is when players are going to be battling against others with weapons. There can be arena style games and you are going to be going head-to-head with other players online. Games are now very realistic on the internet and they are action-packed. This means that they are popular and people play them for hours. Some examples of this type of game include Halo and Quake Live.
Online Casino Games
Next, you have online casino games. This is an alternative to going to Las Vegas or visiting a local casino venue, with all of the popular games available online. You can play live games, with other players or against the computer. There is a huge variety to choose from, such as roulette, poker and megaways slots. There is still a house advantage and you should know the rules of a game before you play. In addition, just like an ordinary casino, there is going to be an age limit on websites.
Multiplayer Online Battle Arena Game (MOBA)
Next, we have multiplayer online battle arena games or MOBAs. A lot of players like to play these types of games online since people from around the world can all play together. For example, League of Legend and Warcraft III are both examples of popular MOBA games. In fact, these types of games are so popular, there are now professional tournaments for players to enjoy across the world. A lot of players stream them playing these games too. This is known as eSports or electronic sports.
Battle Royal Games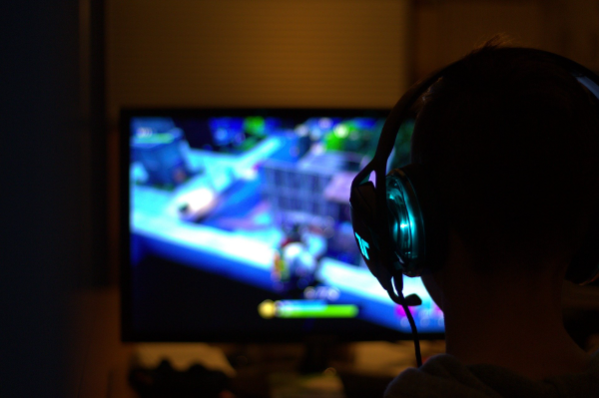 If you like first-person shooter games then you might like battle royal games too. This is a genre of game that means you have to compete and survive against other players. This about it as a last-man-standing scenario. Each match is going to have a winner, whether that is an individual player or a team. Some popular battle royal games include Call of Duty and Fortnite Battle Royale.
Real-Time Strategy Games
Do you like to play games that are more technical and require you to think? Then you are going to love playing real-time strategy games or RTS. You can play against other players, using strategy and techniques to win in games like Age of Empires and StarCraft. Often, these types of games mean you have to build your city, players or team and then you are going to try to beat another one.
0

comments on

"The Most Popular Types of Online Games"