Sparta - Free giveaway pack


Exclusive credit pack giveaway, limited keys! Create a new account in Sparta: War of Empires and while signing up, make sure you enter your giveaway key to get 100 Sparta credits for free, that normally would cost real money. So enjoy the free credits and start playing. Grab the code now, before they are all taken.

ALL KEYS ARE TAKEN, GIVEAWAY HAS ENDED!
[keys id=2930]


How to use this giveaway code
1.
Click "Claim your giveaway code" button.
2.
Code will be sent to your e-mail.
3.
Create a new Sparta account
HERE
.
4.
NB! While creating your account - Click on "I have a promo code!".
5.
Enter your giveaway key and complete the account registration.
Once you have completed these steps, you can claim your 100 gold bonus like this: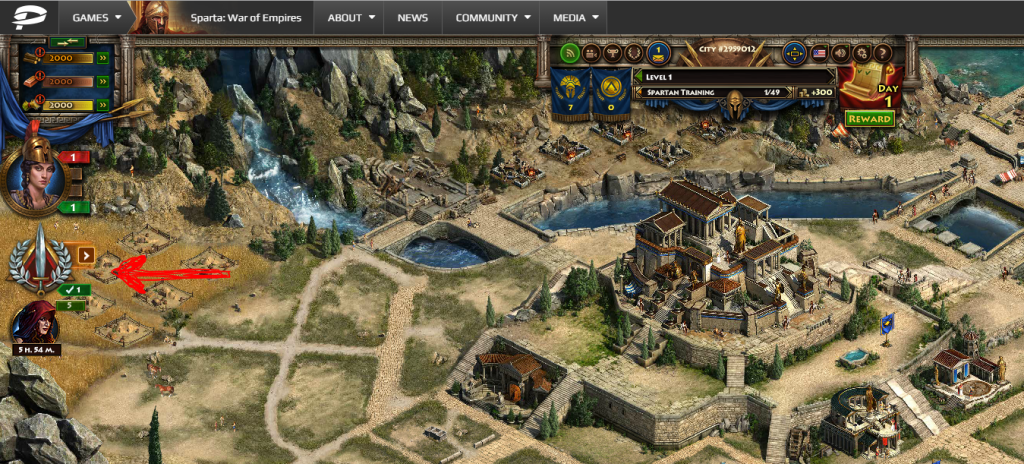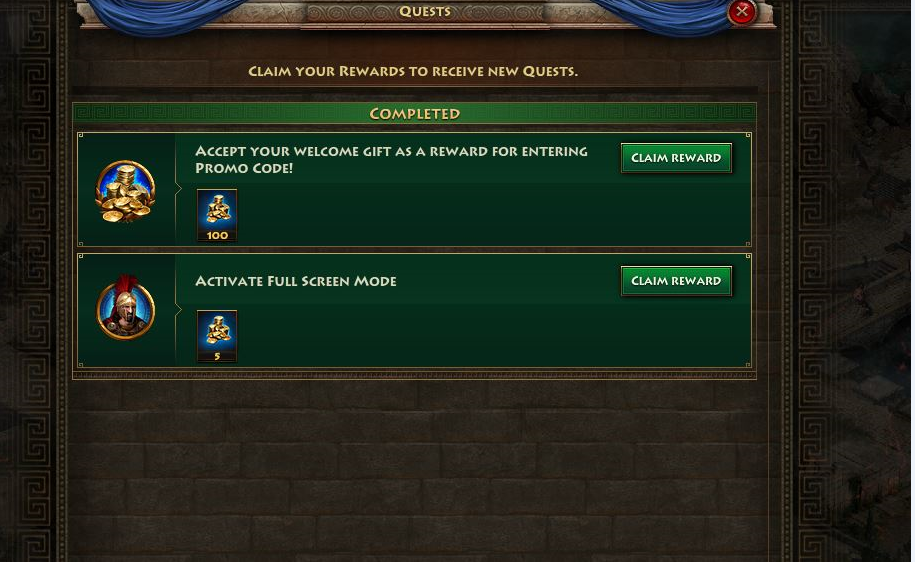 5

comments on

"Sparta - Free giveaway pack"
Json
April 15, 2016 at 12:36 pm
Are there more keys coming?
NewRPG
April 15, 2016 at 04:35 pm
No, this giveaway is finished, although Sparta could get another giveaway in the future so keep an eye on the giveaway section.
dublinered
February 02, 2016 at 01:25 am
Ty, gold bonus works, but used it all up in 5 minutes tho..
ello
March 10, 2016 at 12:42 am
how you got it working??
Michelle
November 25, 2015 at 10:57 am
Great!!!
Sannu
November 23, 2015 at 09:30 pm
Thank you for the code, still works.
Jordo
September 30, 2015 at 02:15 pm
Works, but took me some time to do it correctly. Make sure you enter the code in the registration form while you are creating your account, there is a button for that in there. Had to do it twice to not miss it
cizzu
February 13, 2016 at 01:30 am
Heh, took me some time to figure this shit out as well, then I realized it only works for new users, Was hoping that gold bonus can be used on all accounts.