A Closer Look At BasketballZone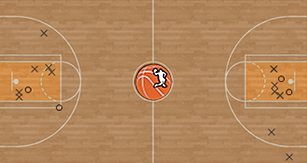 BasketballZone offers players the chance to be an online basketball manager. It would help a lot if you would actually enjoy the basketball sport overall. You will lead your own club as you choose the budgets, coaches, pick your players and countless other decisions. Game was founded in 2008 and can be played directly at bballzone.net in your browser. The playerbase is huge and the community is very active, mostly in forums. There are also regular updates, always a good thing that game moderators improve the game and eliminate bugs.


Feedback from a bballzone player
"Big fan of basketball managers and this is 1 of the best. I have tried out others as well, but never got over the fact that every other similar game required me to invest real money into the game to even slightly have the chance reaching the TOP rankings. I'm really competitive like the sport itself and tension between players can heat up at some point so be prepared to fight back."
In-game live match view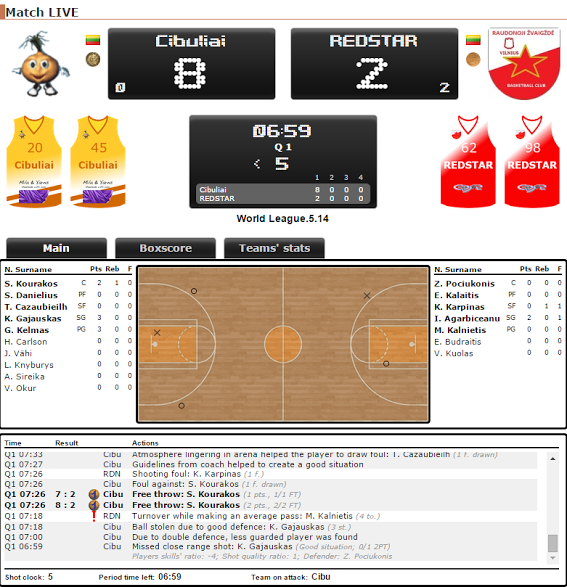 Play bballzone
1

comments on

"A Closer Look At BasketballZone"
Silverstar
September 06, 2015 at 02:26 am
most important part not mentioned - seasons! each season has updates and a different feeling to it. the only thing left to really improve is an APP for this.