AD2460 GamePatch 5.3 is live
AD2460 - Closer look at a well known SciFi based browser game latest patch. This 5.3 patch that went live does not have massive changes, but does improve gameplay for the players.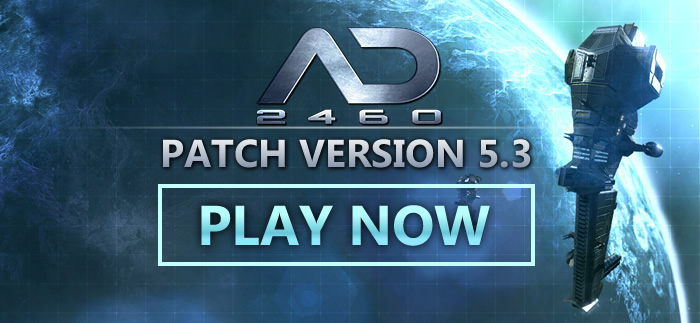 Patch details


More missions - Total of 10 new missions have been added.


User experience fix - After successful mission there is no need to click for a confirmation anymore, it's now automatic.


Green commander indicator - If you are choosing a Commander for a mission, you can now look for a green light to see if your action was successful.


Bug fix - Color indicators were bugged when choosing ships for certain missions.


Fixed debugging - Those who were using consoles, may have experienced various problems.


Smaller issues fixed - Background elements, typos, effects, etc.


Play AD2460
0

comments on

"AD2460 GamePatch 5.3 is live"