Barons of the Galaxy finally live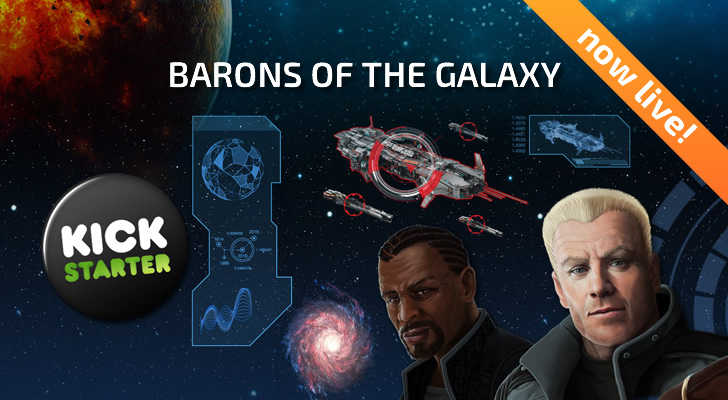 The Barons of the Galaxy Kickstarter started on 8th February 2016 and now it's finally launched. BotG Open Beta is now over and the database has been wiped. Players can now start playing in the very first galaxy. Those who helped the Kickstarter with donations will automatically get the bonuses that they are obligated to have. Now the game itself is live, but the development is still ongoing, meaning more interesting content will be added and players suggestions will be implemented. So this is a great time to give developers some feedback if you dislike some feature or would like to see something new, good chance that you will be heard. The project itself has gotten a lot of positive feedback and is a great success in every angle you look at it. Everything thanks to the player's support with the Kickstarter project, way to go community!


Ingame screenshot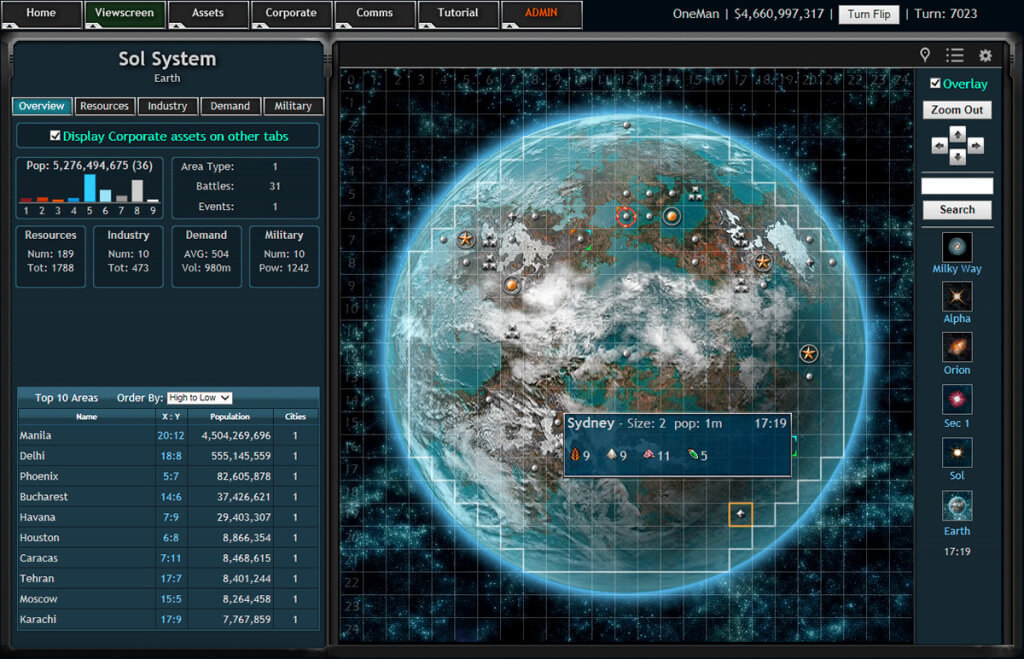 Barons of the Galaxy
1

comments on

"Barons of the Galaxy finally live"
Ryuk
May 25, 2017 at 12:20 am
Been a beta player and never had enough of it, great time-killer.