Battlestar working on massive updates
A little surprise to all strategy browser games fans, Battlestar working on massive updates. In addition to updates in the gameplay, they are also started supporting Androids.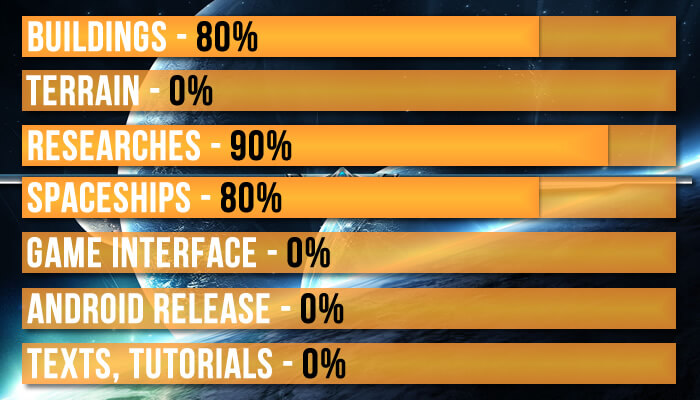 Introduction to Battlestar
If you have experience with Science fiction online games, then Battlestar should be quite simple for you. Packed with a lot of features to entertain even the most active players. Starting out with a single world, you expand your territory, develop and create your merciless empire. An interesting part of the game is controlling your economy, this is crucial to advance through the game faster.
Battlestar player
cassus
:
The game met all of my expectations. It is low maintenance once you get going and watching your points and rank increase on the rankings page is very satisfying!
Battlestar player
Ghost
:
Battlestar tk is a damn good strategy game. You can make friends here and join an alliance to help further your progress on battlestar. i would highly recommend it for those who are heavily involved with strategy games,but also for anyone else interested. Come join us and lets rule the galaxy.
Play Battlestar
0

comments on

"Battlestar working on massive updates"