Business simulation browser games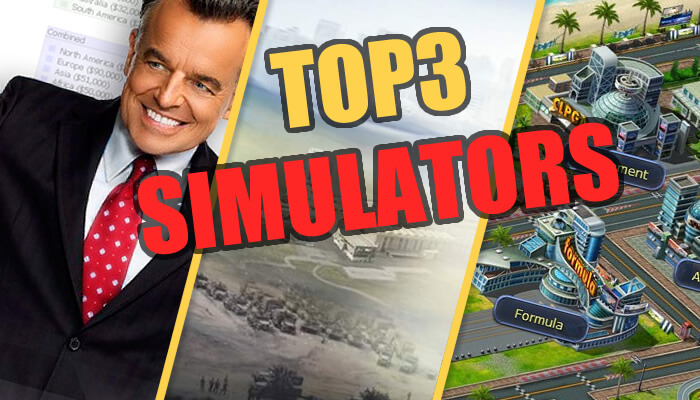 If you're into the whole businessy world then why not enjoy an online game that will also grow your knowledge in that field. They don't require grinding or lots of time investment, but rather your decision making skills and how you can handle situations that come with running your own company. For these games - no download is needed and they are free to play. Check out the 3 best games below.


Top 3 best business simulator games:

Virtonomics
- Provides a lot of useful information and has huge variety of features and a massive playerbase. Currently a strong leader in the world of online business simulators and educational online games.

Erepublik
- One of the most popular ones out there, but requires you to invest funds to fully enjoy all the features. Has been slowly turning into a strategy game. High playerbase and constantly tweaked.

Business Tycoon Online
- Fancy user interface and graphics. Rather simplistic features and easy to understand. Premium users get a good boost, but nothing to worry about if you aren't aiming for rankings.
0

comments on

"Business simulation browser games"