Dawn 2055 - Gang Zones update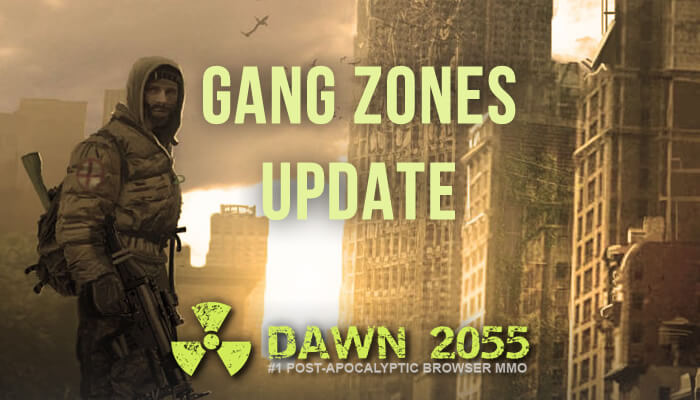 Gang Zones update at Dawn 2055 has just taken place. This means that some features are added and some modified. The earlier update gave us two new ruin types and many improvements of depleting salvage mechanics.


Gang Zones update


Now players can see which specific gangs control military ruins.


Zone of influence/territory added around settlements that gives bonus travel speed.


Territory sizes are now affected by the settlement level.


Start playing Dawn 2055
0

comments on

"Dawn 2055 - Gang Zones update"