The hype for Game of Thrones browser game!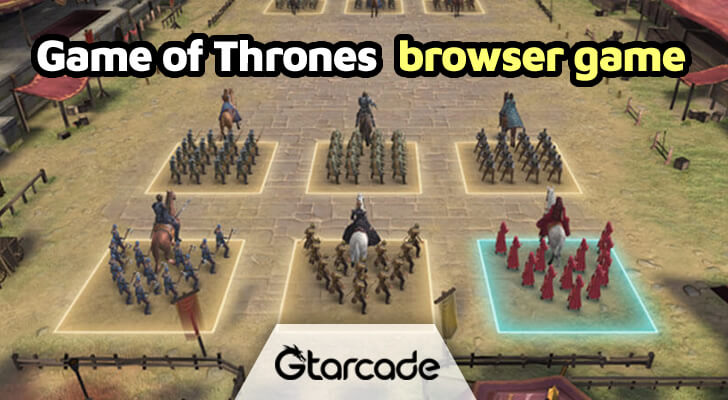 Gtarcade is releasing a Game of Thrones inspired browser game. Since the TV series is so widely popular - the browser game carries the hype as well. You can conquer Westeros and prove your skills to other players. Huge global servers for massive battles (10k troops battles). Prove your skills, build your castles and embrace the detailed 3D artwork throughout the whole game. Build your army from scratch, try different units, placements and tactics to outsmart other players.

The game is following the storyline of the TV series - starting with "Ned" stark. Of course you can expend to encounter other GoT characters in the game as well. The main aim of the game is strategy and army building. Various game modes and many different terrains and weather types to make the environment realistic and appealing. You can PvP as well as do PvE missions - no limitations are set there.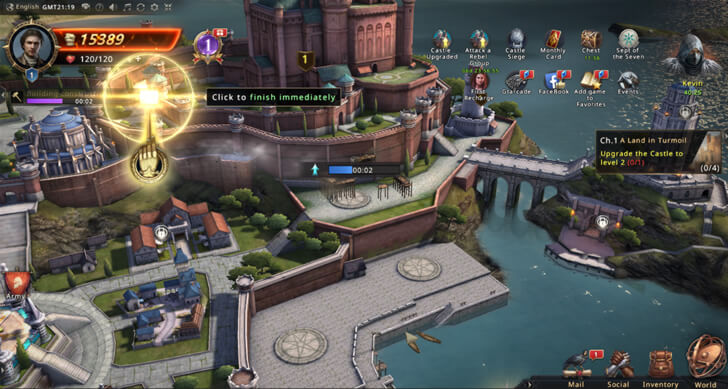 Upgrade and train your units is a nice touch. Each player has their own favorite units and usually some units are stroger than others. With training and upgrades you can simply use the unit that fits you the best without having to make the switch to another strategy or tactic. Training and upgrading increases Attack, Defense, Health as well as other bonuses.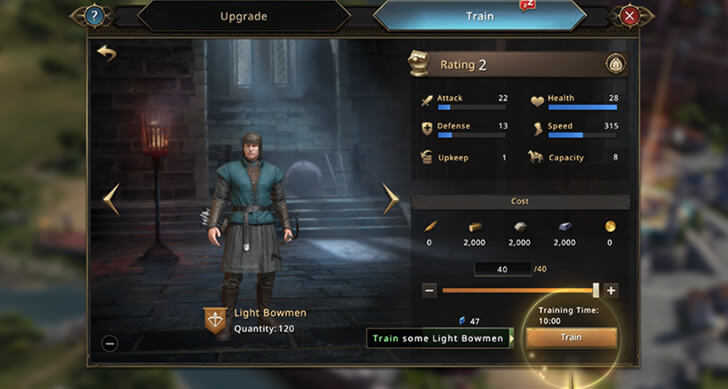 Although the aim is on strategy and army building, you have to take care of your kingdom by constantly upgrading your buildings. For example upgrading one of the most important buildings such as Castles you can then build larger armies and your kingdom is defended more easily against attacks.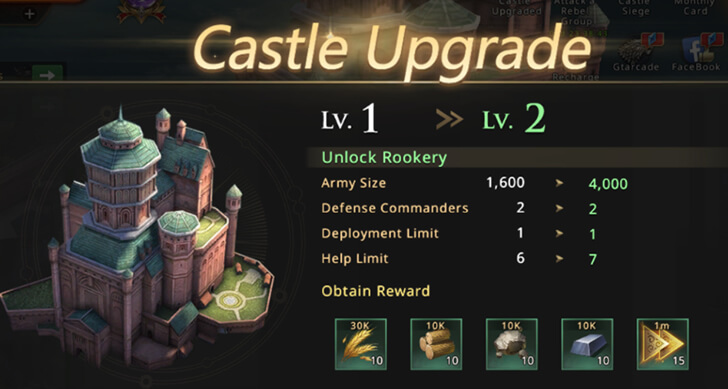 An important tip to keep in mind is to try and mass your army. Get those Infantry, Cavalry, Spearmen and Bowmen numbers up as quickly as possibly. The bigger your army - the better chances for you to win a fight.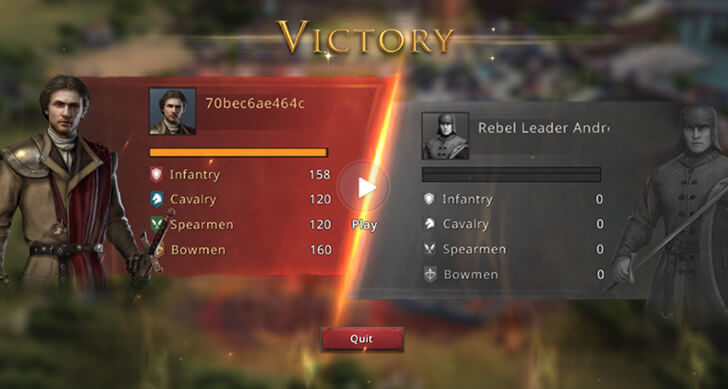 GoT browser game
1

comments on

"The hype for Game of Thrones browser game!"
Gearmace
May 02, 2019 at 01:00 am
God I hope it's not too pay2win.. will give it a try to find out.