Gangsters Of The World - sold once again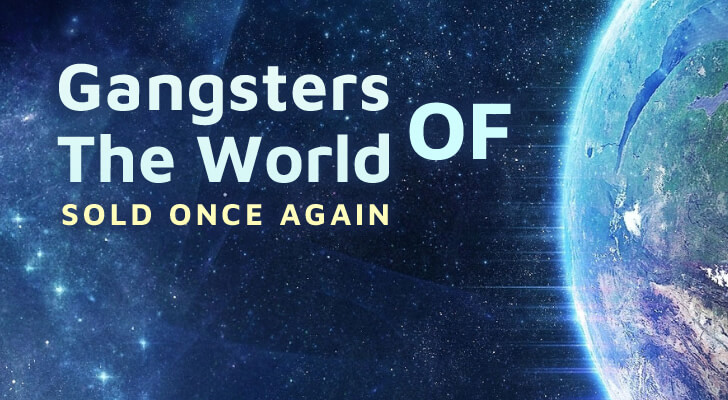 In April, the admin of Gangsters Of The World announced his retirement. Although this doesn't mean the end of the game, but rather having a new leader that will take care of the game updates and management. Read the following admin (previous) announcement to follow up with the details.




As most of you know I had a baby not to long ago. I can't keep up here and my family at the same time. I could, but baby is getting bigger and she requires more atttention now, as all babys should get this attention. I am selling to Rich, owner of Thefearlessmobsters.com (script done by Anarchy Web Design, Dave H.) Round 304 is my last round. All right and ownership will be transfered after round 304. Happy Hunting all and hope to see you around. I thank you all that have been a part of GOTW for so long and keeping it running. Good luck to all. Rich will have admin controll of the game for Round 304. (Only to see how things work/controlled.)
This announcement of the previous owner was quickly followed by the new owner, details below.
Hello all my name is Rich and I am the new owner. I would like to start off by saying thanks to the players that have been around and sticking with the game threw the transfer. Domain and all should be set in the next 48 hours. Let me know if any issues are left in the game.
The game also changed owners in December 2016, more details
here
.
0

comments on

"Gangsters Of The World - sold once again"