Grepolis stepping up their game
Lately the Grepolis team has been very active. For example they have started live steaming at Twitch. They have also opened up a new game world. In addition they launched a new patch that fixed a lot of problems, improved overall quality and other interesting updates implemented as well. More browsers supported, like IE7, IE8 and iOS support included.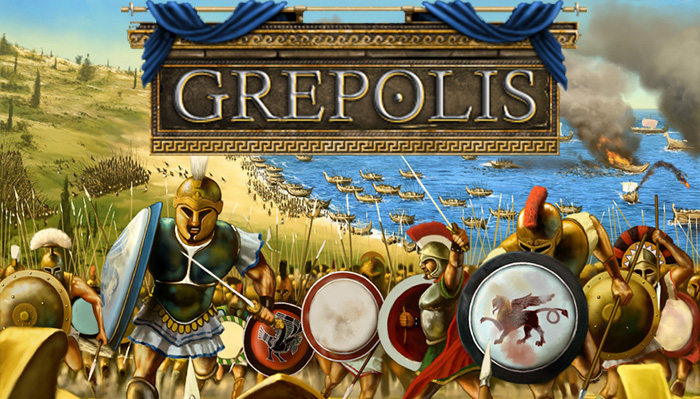 Grepolis live stream opened
Live stream sessions of Grepolis started on 4th September. They are currently doing questions and answers sessions. In the live steam you can usually see the Manager, Designer and a Developer. Players post their questions into the forums and while steaming, they pick some questions out and answer them.
New world added
On 11th September a new World
Carphi [EN86]
opened up and the settings of the new world are listed below:


Morale - Inactive


Alliance Limit - 40


Beginners Protection - Three days


Conquer Style - Conquest


World Speed - 2


Unit speed - 3


Updates, improvements, bug fixing
New v2.90 patch launched on 9th September. They have kept an eye on their forum and taken advice from players. For example this patch changed
Stone Hail
accordingly like players requested in the forum. With the new version of the game you can also see some new tool-tips in many locations of player dashboard. iOS overall fix for the game. Bug with recruiting units in Barracks now fixed. They have added Internet Explorer 7 and 8 support. Colonizing consumed all colony ships. Playing Grepolis through partner pages is not fixed (yes, you don't need to play Grepolis at their official website). Minor changes in quest's answers provided to players. Wrong action messages were sometimes displayed - No more!
Grepolis reviews and comments
0

comments on

"Grepolis stepping up their game"