Jdemolay - New Medieval Europe server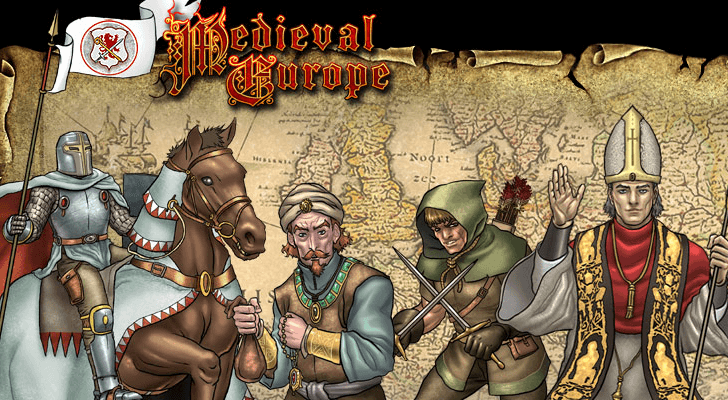 Medieval Europe is a strategy browser game with features such as raising cattle, growing crops, buying land, mining, selling items on the market and much more. Game is focused on Europe territory during Middle Ages. And now everyone can join a new server Jdemolay.

Jdemolay is a new Medieval Europe server that was launched on 7th December 2016 and that will end on 7th June 2017. It's the server that offers equal opportunities for everyone, allows you to master attributes with 10x speed, gives you a chance to become a King and lets you to show others your excellent strategy skills.

Play Now!
0

comments on

"Jdemolay - New Medieval Europe server"