Land of Nevard - equipment forging
New equipment forging feature now available. They've also increased equipment drop rates. 33% increase for weapon and spell drop rates. 25% increase for scepter and helm drop rates. 14,3% increase for shield and field drop rates. They've also activated the quadruple equipment drop rate until Monday, the 24th!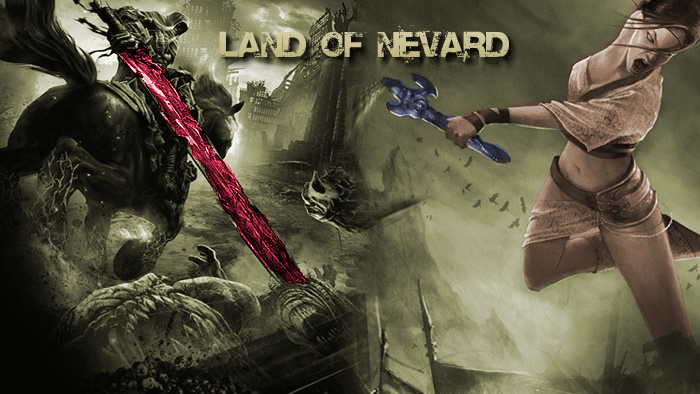 Extra info about forging
Forging (Necropolis -> Forge) feature has been added!
Armour, Cloaks, Shields, and Fields can not be forged at this time.
25% chance to forge a Rare, Ultimate, and Legendary items.
Questions & Answers
Q
: How to obtain materials for forging?
A
: Visit Pack Mule - Allows you to scrap items.
Q
: Are gems returned when scraped items have their sockets filled?
A
: Currently no.
Q
: Is the equipment drop rate going to increase?
A
: Yes, equipment drop rates have already been increased.
Q
: Am I able to forge items that are not for my class?
A
: Yes, this increases in-game trading.
Q
: Is there a way to see an overview of my forging materials?
A
: Yes, visit your Cabin or the Forge page.
Q
: Can I sell or trade forging materials?
A
: Yes, this is already in development.
Play Land of Nevard
0

comments on

"Land of Nevard - equipment forging"