Massive updates at MyFootballNow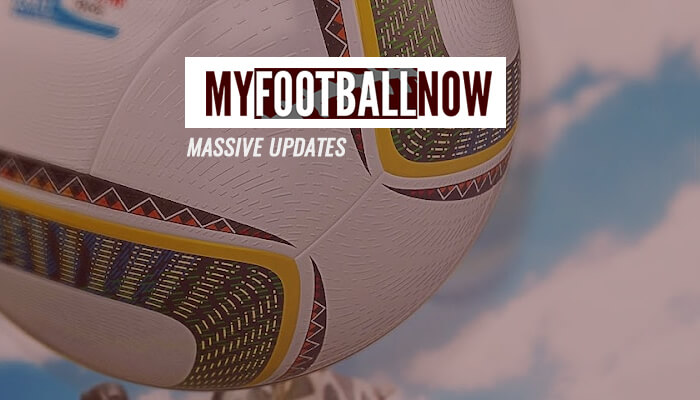 MyFootballNow is a simulation game with football management. If you don't have an account yet, then now would be the perfect time to start playing the game as the team has released bunch of new updates. The biggest and most important update is that you can't get penalized for purchasing credits and joining a team. Having more than five credits in your account gives you now the possibility to join one team per day and you don't have to use your credits. However, MyFootballNow can be also played without purchasing credits and you could still join one league per day for free.

Massive update contains the following


Mobile friendly - MyFootballNow has now a mobile version and it is ready to be played on your smartphone or tablet.


Making trades - This new feature allows to make trades for accounts more than 30 days old. If you are a newbie then just keep playing to get the full gaming experience and be part of all the features.


Hiding Spoilers - The new update hides spoilers until you turn them on. This feature can be easily turned off.


Player page - Would you like to go directly to your teammates from your player page? New update gives you an opportunity to do that without going to the team page first.


Coaches set - You can now make a decision which positions to have your coaches set.


Game plans - There's a new feature that allows you to replace saved game plans.


Player search - The search filters only players in the requested group. This means that you no longer have to weed through kickers and punters.


More minor updates included as well which were not included in the list, stay tuned and start playing
MyFootballNow
.
0

comments on

"Massive updates at MyFootballNow"