OGame - New Ganimed and Yakini servers
Two additional servers have been added to OGame. Yakini and Ganimed servers, officially announced by GameForge at July 6. It has been confirmed that there are more new universes coming up. Meanwhile there is an on-going event called Items on Expedition, which ends on 9th July.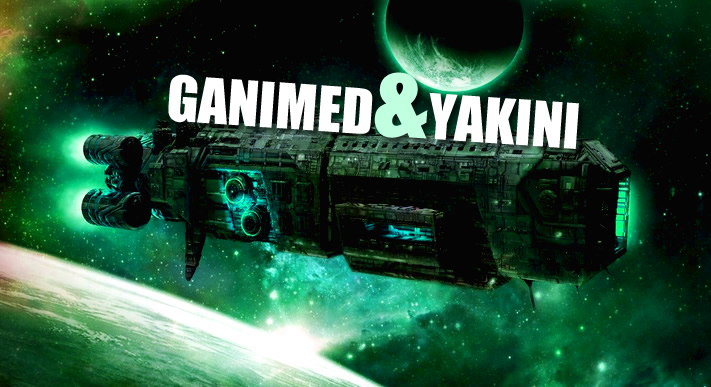 Maintainance on July 9th
Universes
s1
,
s30
and
s119
will be offline for about an half an hour for scheduled maintenance. It is predicted to happen at 10:00 at OGame servers time.
Brief look at Ganimed universe
Ganimed universe has four times the speed for the usual fleets and economy. Also no ACS and 70% Debris Field. In addition solar systems/galaxies are going to be circular as mention in the latest updates.
Play OGame
0

comments on

"OGame - New Ganimed and Yakini servers"