Star Trek: Alien Domain - New server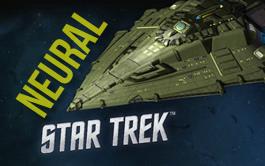 Star Trek: Alien Domain is actually quite fresh game. Open Beta started at 12th June 2015 and released and developed by GameSamba corporation. This month on August they also opened their new server called Neural. This is just the latest one. They have actually opened more servers earlier this month as playerbase increases rapidly. In short, this game is based on the storyline of original Star Trek and contains starships in a futuristic world. Simple strategy game with PvP, resources, researching and balancing your defense and military side.

Recently launched servers


Tarsus IV - 17th August 2015


Ventax II - 15th August 2015


Capella - 13th August 2015


Archer IV - 11th August 2015


Trill - 9th August 2015


Xantoras - 7th August 2015


Wysanti - 5th August 2015


Uxal - 3rd August 2015


Sigma Tama IV - 1st August 2015


Does "Star Trek: Alien Domain" have good graphics?
Well, considering this game is just limited to browsers, they have done an awesome work. Everyone knows that browser gaming has many limitations, but with this game they have really pushed it to the limit.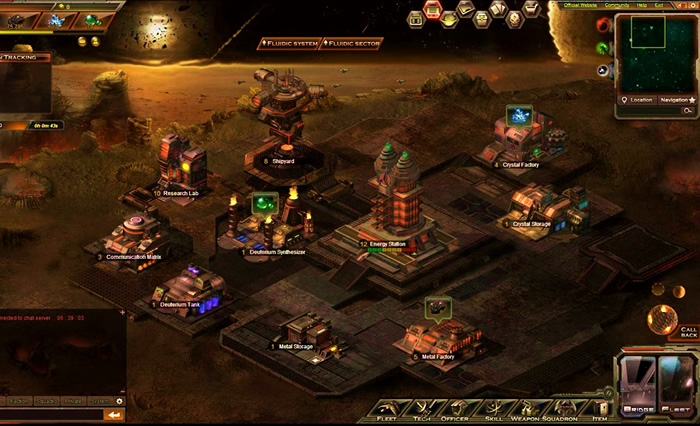 [gallery link="file" size="medium" ids="2598,2599,2600"]
Play Star Trek
0

comments on

"Star Trek: Alien Domain - New server"