Generous Torn City on Christmas 2016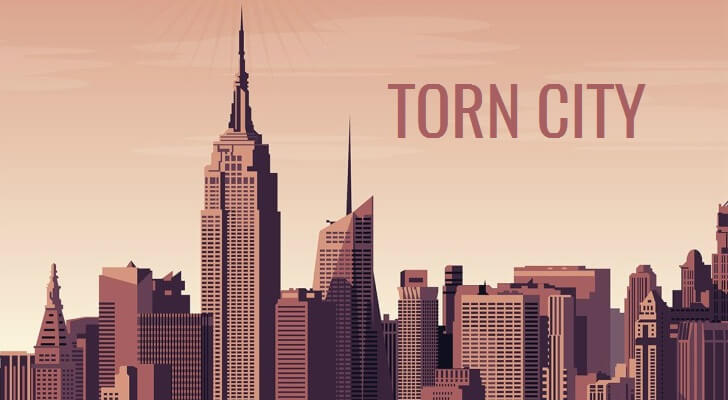 Torn City is one of the most popular mafia browser games with features like committing crimes, completing missions, running a business, gambling in casino, buying weapons and attacking other players. Torn City is always up to date content, so let's take a look at the new christmas features.

Torn City christmas festivities 2016:


Christmas Town – This year there will be a brand new Christmas Town system which will open for players on the 20th December. Christmas Town allows you to find items, play a few minigames and open up chests with keys.


Duke's Christmas Giveaway – Duke is hosting a 12 days of Christmas giveaway. It means that almost a thousand special items like cans, donator packs and Donald Trump masks will be given out at christmas time.


Scrooge & NPC Looting – Scrooge will be a standard NPC. There's also a new loot feature which gives for the person who lands the final hit a chance to steal one of his equipped items. And if you're very lucky, you could even win a legendary Snow Cannon.


Community Events – Christmas community events are waiting so make sure to participate in such events. You can win prizes such as points, special ribbon items, and an honour bar. Christmas events will be open until the end of December 31st.


Play Torn City
1

comments on

"Generous Torn City on Christmas 2016"
SakiSweet
January 21, 2018 at 03:44 pm
I discovered Torn City not quite a year ago. At first, it seemd a bit slow to start. Hard to get money, lots to learn, but I focused on Gym stats and only gym stats. Now, nearly a year later, I've learned how well planned this game is. There's SO much to learn about how everything works together, and the updates keep it fresh. Once you get past the initial learning curve, you realize that so much more is out there, gambling, live sports betting, battling, traveling, artifacts, hunting, reviving, chaining, territory wars, beer, drugs, factions.. and everyone is in character most of the time with your trash talking baddies. This is a long term strategy game. Not a few months, years. if you've the patience and the wit, you will do well