Torn City is responsive
For those who play Torn City, you are well aware of the update. But those who don't, this game keeps it's content up to date. There are only few responsive text based browser games out there. Torn City has proven to be one of the best in both content and looks. With the latest update they are spot on! Why are there only few of them? Responsive solutions cost a lot of money. Every device renders fonts and website styles a bit differently. It really is a long process to finish a responsive design. All players can now say proudly that torn city is responsive. Those who play random mafia games, can not brag about something like that. Most of all it should not be something to brag about in the first place. The fact that Torn City is responsive means easier access to the game. Tablet and mobile users have the same easy navigation as PC users.

Finally Torn City is responsive.
This new version of text-based browser game†has been in development for some time now.†They have published their fresh looking responsive text based browser game. Mostly they kept the
old
look. Yet the
old
has been renewed with modern looks. It's a good thing really. When you are waiting for your bus for example. You pull out your phone and you don't need to zoom-in. Everything is already positioned the best way possible. This is a real time saver. Since it also loads smaller images for phones, it's also faster.
Responsive
Responsive means that if you use mobile or tablet or any other small display device, then website will automatically adjust to that size. This is done to give you better view of website's components. This is the main reason†Torn City is responsive. †With that update they also made a fancy design. Some functionality upgrades are made. Be patient! Some bugs may occur. Be sure to report them to the staff when you find†them.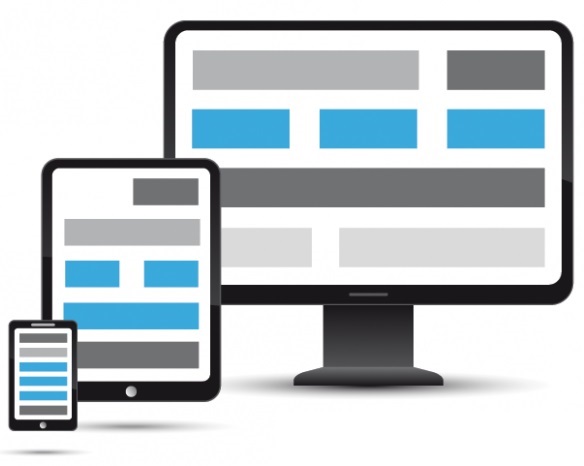 Visit
Torn City
reviews and ratings
.
1

comments on

'ÄúTorn City is responsive'ÄĚ
Lilly
December 27, 2014 at 11:18 pm
It is a bit more complicated to navigate with mobile than from PC, i personally would prefer to just zoom in actually.