Star Federation
(Online since

2014

)
Star Federation is a browser-based military-economic strategy game with great opportunities, which combines city building with the construction of cities on the planets and grandiose expansions and clashes between various representatives of space civilizations. Most science fiction games are focused on war or a little bit of everything, but here the balance is observed in all directions, and the result is a mini-guide for the little ones on building a galactic empire.
The game has a lot of diverse content and the difficulty level is not for a schoolboy, in fact, only a hardcore player and an ardent Sci-Fi fan will make this project his real home. There are more races here than in any other role-playing mmo in the browser, and each has unique technologies and capabilities. The Star Federation has a fully balanced economy with colonization, where the main task will be to extract a variety of resources to create a fleet and an army. It is the success in the conduct of war that entirely and completely lies on the ability to raise a serious economy and establish a continuous study and improvement of technologies, thanks to which you can create unique spaceships according to your drawings, which will be the envy of others.
The variety of possibilities is the main advantage of the Star Federation and the reason that the familiarization period is delayed for a couple of weeks, and only then can you fully see all the possibilities and start moving in your preferred direction. After all, first you have to understand the resources, materials, currencies, ship components, buildings, and understand how to extract, sell, buy the necessary minerals. In addition, with all this, one must not die and resist political intrigues that will be arranged by other players. And legends about mythical ancient civilizations and artifacts that they left behind will give mystery in all this chaos.
You will have a choice, show your talent as a diplomat and build your greatness only on alliances and trade. Or you can become a bad guy and choose the path of war, raids, and pirate fishing. Well, if you get very angry and become evil like Lucifer himself, then there is an opportunity to turn a planet or an entire star system into dust. To start playing, you need to register, but note that at this moment you need to decide on the race, on the main page there is a plate with descriptions of each of them.





(29 votes, average: 4.86 out of 5)
Rate it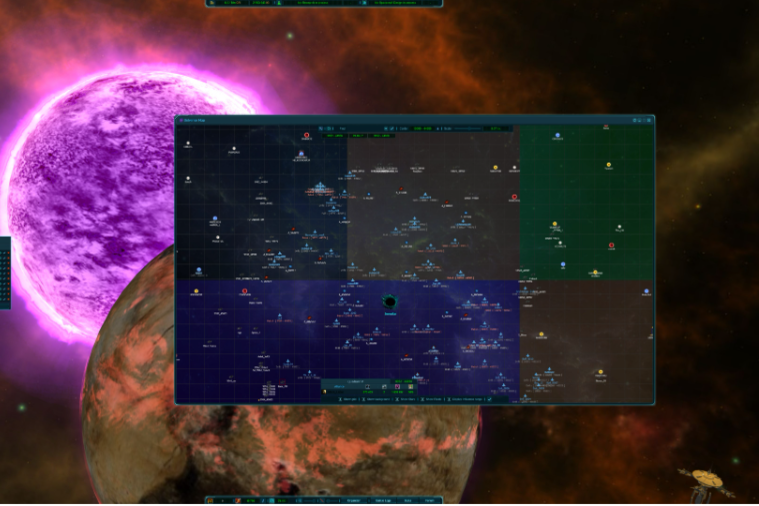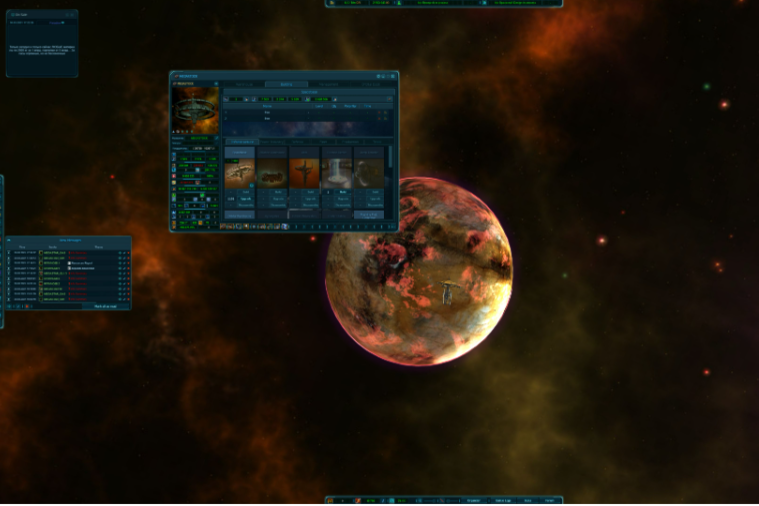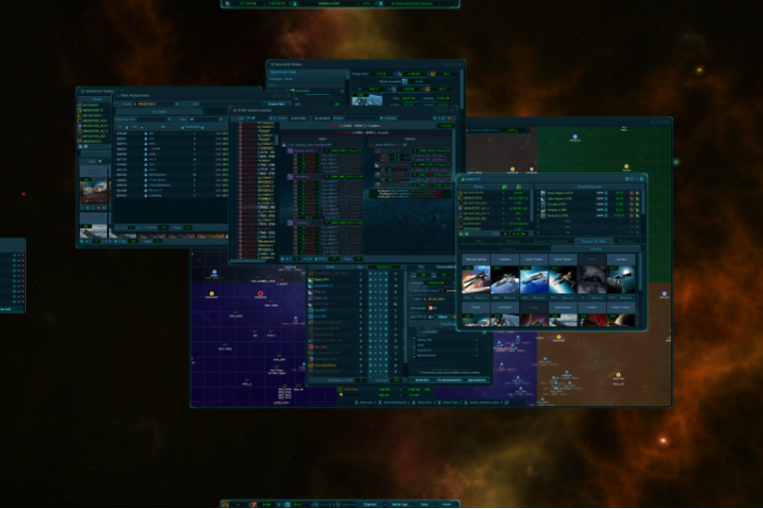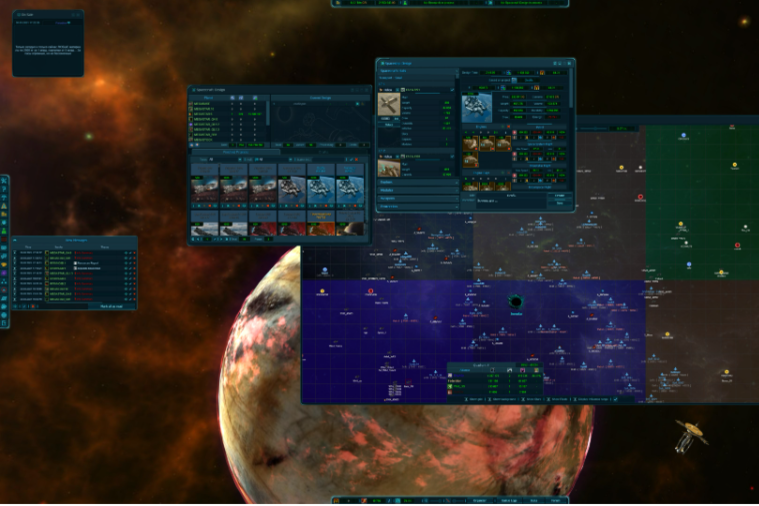 0

comments on

"Star Federation"