Game development passion and ManagerLeague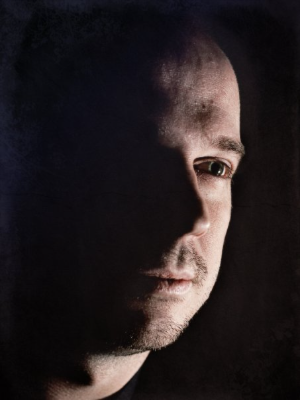 Christian has made time available to talk about himself, ManagerLeague and his passions!
Who is Christian?
I am Christian Lassem, a.k.a "Spinner", a veteran game developer from Oslo, the capitol of Norway.
Happily married, mostly anyway, 2 kids (not really kids anymore, 14 and 24...) and a fluffy little dog. I was lured into developing games when I started at Funcom back in 1994, as a game-designer, and a short while later I took on the role as Producer for the first time.
After working at a couple of other studios, I started up Fifth Season at the start of 2000, where I still work today.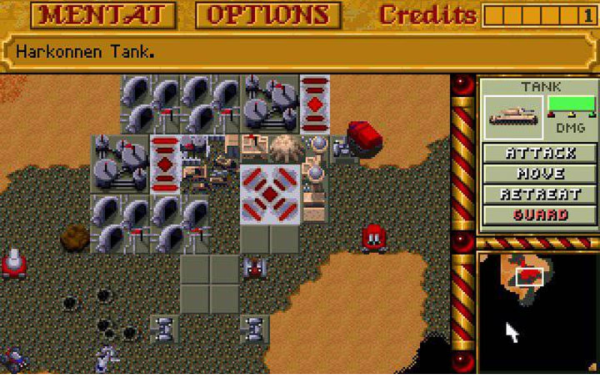 Among my all-time favorite games (there are MANY), you will find Dune II (first RTS), Guitar Hero (because...c'mon, parties), Minecraft (original), Tribes (an oldschool fps), The curse of Monkey Island..and many more.
Fifth Season is a small company, with just 3 people. I do all the development myself, while the others perform supporting functions, keep the books in order and make sure we take good care of our players.
That said, I get a lot of help from the community, with quality-assurance, testing, translations and much more. Our vivid community is never short on suggestions, and we have some pretty long and enlightening Discord-sessions!
I do everything related to operations and maintenance myself, but I try to focus my time on development as much as I can. I have been operating ManagerLeague since 2005, so nearly everything has been automated for quite some time, as much as possible anyway. Every 4th Thursday, I still "manually" perform what is known as "the season change", but this is mostly a precaution, and something I force myself to do to make sure I take the pulse on the entire system.
What experience did you have before starting this?
I would say my previous experience is .... diverse..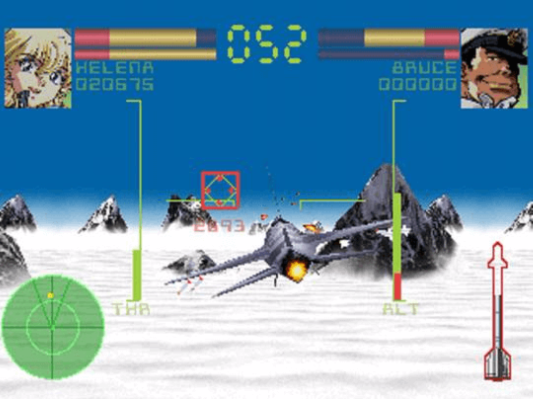 From a weird action-flight-sim on the first Playstation called Deadly Skies (Funcom), through online backgammon, various small online games (Schibsted Interactive), SoccerLeague (FairPlay AS, canned), Planetarion (Fifth Season), ManagerLeague (Fifth Season), a couple of secret titles I can't talk about, and AD2460 (Fifth Season).
I have also been a consultant on some other games made in Norway, but none that have been released yet.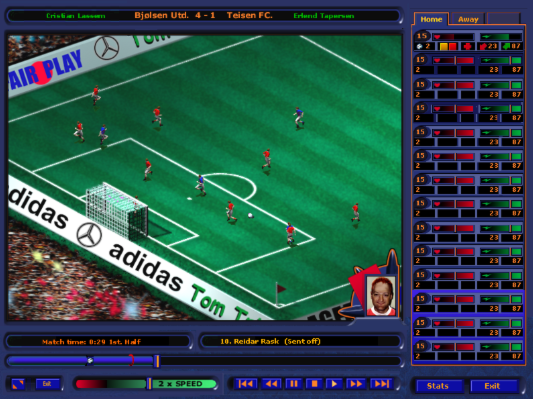 When I started making ManagerLeague, back in 2003, the idea had been nagging at me for many years. I was an avid fan of many early football manager games, like Championship Manager, Ultimate Soccer Manager and a very old C64-game ("football manager"??), and when I got to work with one in 1998, I fell in love with the genre all over again. Alas, that game was never to see the light of day (big team, triple-A budget at that time, but went bust) but I knew I had to make a football manager game at some point.
What make ManagerLeague different?
There are several multiplayer football manager games out there, but one of the key focus points at the core of my vision was always the element of Action. Some of the other games out there are quite slow, with several days between each match, and I hate that! So ManagerLeague is much more fast paced, with 2 league-matches and training sessions per day! With friendlies, cups, camps and tournaments on the side! So, yeah, the most unique feature would probably be "action".
ManagerLeague is an Online Multiplayer Football Manager game you play right in your browser. You control your own club with your own players, stadium, sponsors and economy. You will compete with thousands of other players from around the world, but mostly with managers in your own league. Train and develop your players, buy and sell players to gain an edge, develop your team's collective stats and build out your stadium with better facilities to keep improving the club. Climb up through the divisions and try to secure your spot in the Champions League, to compete with the very best teams in the world! And if you are the social type, our game-chat and forums come highly recommended, along with our Discord-server! There are 2 league-games every day, and a lot of action on the side!
I remember a lot of operational problems in the early life of ManagerLeague. Back then, we hosted the game in the office basement, and suffered from some power-outages and loss of network, which isn't all that fun. Downtime in any online game is, you know, terrible! I also remember a horrible crash during a "season-change" while I was on vacation abroad, that wasn't fun either. I spent the entire day in the hotel lobby (the only place with wifi) over my crappy laptop, trying to sort things out!
Luckily those days are long gone, with proper hosting and redundant power and internet connection.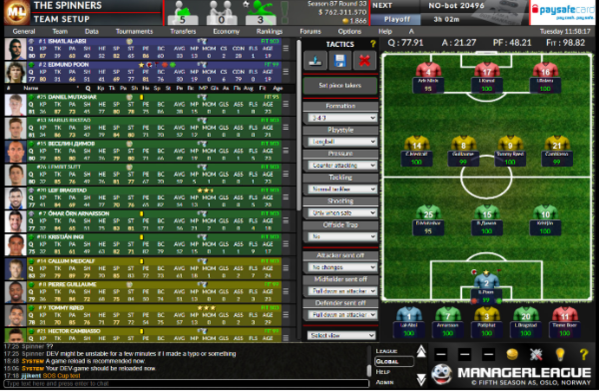 Right now, there are 12.200 managers having fun in the game, competing, building their clubs, buying and selling players and upgrading their stadiums. There are 4 main ways players communicate right now: In-game messages, the in-game chat, the in-game forums and on our Discord-server. It's a pretty friendly place, but some discussions can get a bit heated before or after some of the top matches. Our moderators help out if things get a bit TOO heated!
What are your challenges right now?
I am currently trying to improve the match-simulator, which is a bit of a monster, complexity-wise, so that is certainly one of the more challenging technical aspects.
Handling the load-spikes on some parts of the system has also proven to be a challenge on more than one occasion.
I suppose I can't get around the fact that "communication" can be very tricky as well. With players from all over the world, speaking different languages, it can be hard to reach everyone with important information in a form they understand.
We have identified a number of areas in the game where we see room for improvements, so I can offer the following:
More statistics

Individual player-instructions

Improved Goalkeeper simulations

Improved Events
There is more coming too, of course, and we usually introduce new features and improvements every 4 weeks (which translates to "every season" in ManagerLeague!)
Anything else to add?
Funny stories? Heh, just come hang out on our Discord-server on a Friday night, and take your pick ;) I still smile when I see this meme though: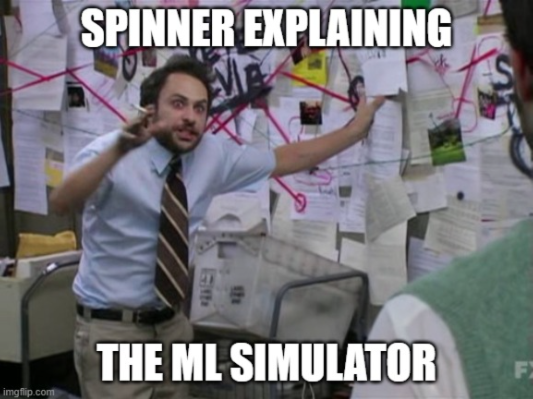 Thanks for the chat, I hope my answers were mostly comprehensible!
Want to get started? Head over to ManagerLeague and register!
4

comments on

"Game development passion and ManagerLeague"
Marian Dulgheru
April 05, 2021 at 02:39 pm
Manager League este un fel de sah in fotbal!
Interesant nu?
Sa poti invinge adersarul trebuie sa ii cunosti miscarile.
Este suficient sa intrii de doua ori pe zi si sa iti pregatesti echipa pentru start.
Merita incercat!
Douglas Pugh
April 03, 2021 at 06:32 pm
Quite simply the best. Clever, never ending tactics at multiple levels, you are never short of challenge. Very much a thinkers game. Mostly great forum chat too.
Coley
April 03, 2021 at 12:28 am
I've played just over 5 Years now. Not many days in all this time have i never logged in at least once a day (you dont need to, but it helps just doing 5 mins each day). Enjoyed every minute of it and will continue to do so for many Years longer.
I've made the Champions League final once (lost it). But, I have won the Super Cup (2nd biggest cup in the game). I'll not be quitting until i have won the CL x3 in a row = never i would imagine.
adamantine
April 02, 2021 at 02:24 pm
I love ManagerLeague. It's part of my life for 7 years and is so addictive. Great game!