Top 5 trending multiplayer online games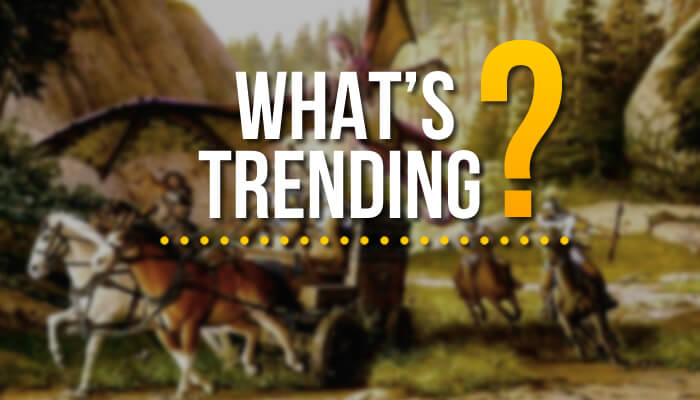 The trend of gaming changes rapidly. For example Travian was the most successful online game for quite some time, but this was 7 years ago. In order to keep up with the trend, we have researched some of the games that we think make it to the top 5. The overall concept on browser gaming is changing as well. At first they didn't require sitting behind the screen 24/7. Just log in, do few clicks and forget till next day. Nowadays browser game developers are pushing the idea that players should spend as much time playing as possible. For a very simple reason - it's more profitable for them. Other than that, the concept for online games has stayed the same. Now let's take a look at some currently trending online games that caught our eye.


Currently trending MOG's
We found a total of 4
browser games
and one
idle game
that could make it to the trending list. This doesn't mean that they are the most popular games in the wide universe, it just means that they are currently popular and have high ratings.
Browser Dota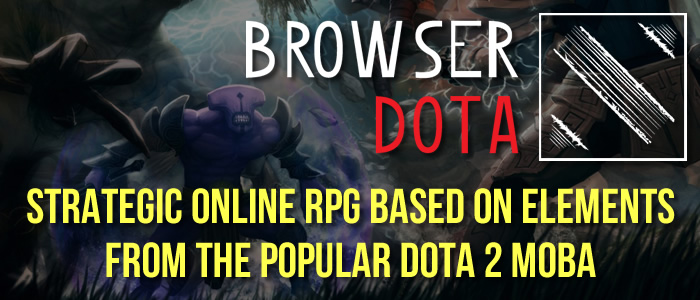 As you can guess from the name, it's somewhat similar to the PC version of Dota. But can you play the original game from your phone while you are away from home? No you can't. With
Browser Dota
you can continue playing from another computer without installing anything or even access with your smartphone. You evolve one character, trying to create the perfect build that suits your gameplay by choosing from variety of skills and items.
Crown of the Gods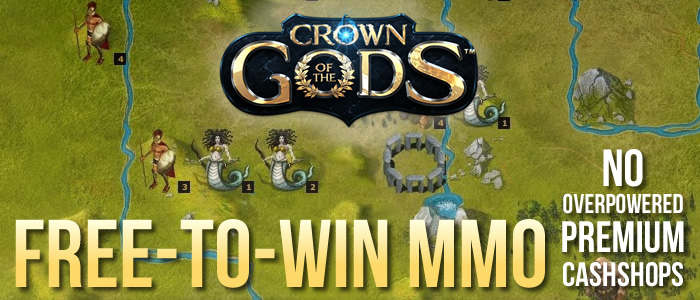 The game that was launched in 2015 and funded in KickStarter in a single day almost instantly. Just by that you could tell that people will love that game and that it will be a success.
Crown of the Gods
is not focusing on passive gameplay at all, it's a real-time strategy game where you control your troops, resources and empires. But the feeling is far from the usual strategy games you get.
Minethings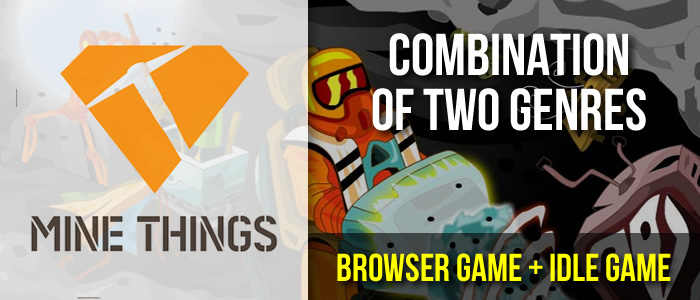 Another game that went crazy successful in 2015. They used the idle game hype to create an idle game and browser game combination, thus
MineThings
was born. It has both passive and active ways of playing it. They have created a unique game just by implementing a twist at the right time which granted them instant success.
ManaPot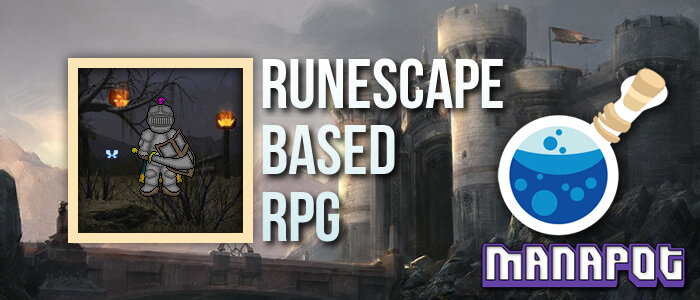 The idea of the game was taken from the well-known online game "RuneScape". One character that you constantly improve by increasing your ordinary skills. You fight for stats and when your HP is low, you catch a fish, cook it and eat it. Item sets are similar as well and the main actions like woodcutting, smithing, mining, pickpocketing and so on. The interface is so simplistic and well structured that you feel like home.
ManaPot
even allows players to create their own worlds, this feature in RuneScape never existed.
Idle Christmas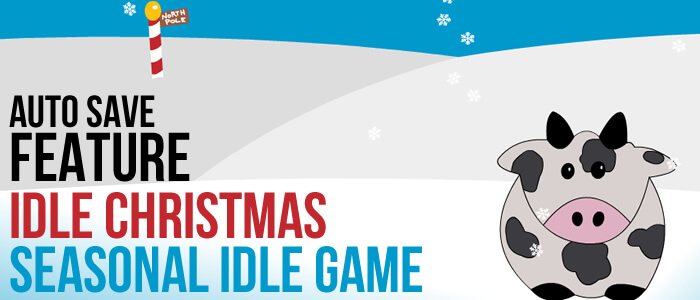 Finally an idle game, it's new, simple and extremely addictive. It seems as there is no ending, yet you feel you are so close to achieving something important. Upgrading and gaining achievements, this is far from complex.
Idle Christmas
is a seasonal game and just recently went popular. Can it beat Cookie Clicker? Well... it has the potential so let's wait and see.
0

comments on

"Top 5 trending multiplayer online games"