Builder browser games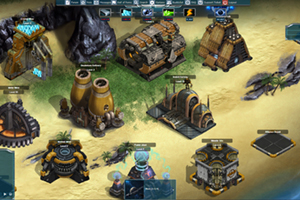 Responsive
Galactic warfare is a sci-fi game that's played on your internet browser, with no required downloads or special software. Starting out with one planet you will make your way to create an empire. Build a strong fleet, research new technologies, ally with other players to protect your colonies or dominate the galaxy.





(98 votes, average: 4.74 out of 5)
5+ Unique races Full player governments Over 200 ships and 300 planets to colonise and control PVP/PVE content and more!





(3 votes, average: 3.33 out of 5)