Business browser games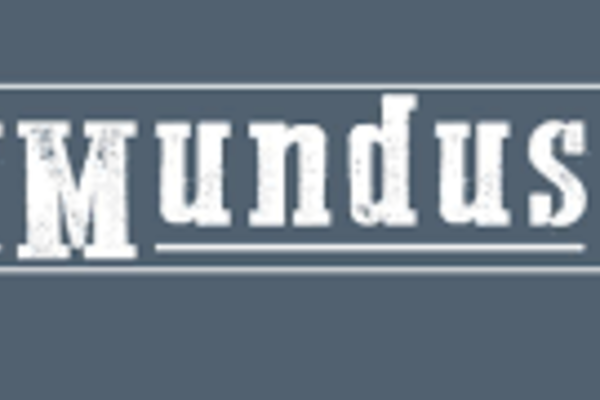 New
The game is based on real-life economy and politics. To build new companies, country infrastructure, research new technologies or conquer other countries, first you will need to extract resources and produce useful products from them.





(19 votes, average: 4.79 out of 5)
A criminal survival MMO browser game with killing and permadeath based on a mercenary theme and gameplay may be a little more...volatile than other mafia games.





(1 votes, average: 4 out of 5)