GAME OF THE MONTH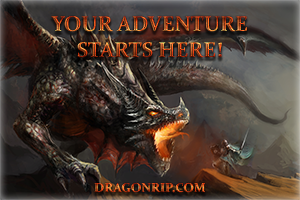 dragonrip.com
View game
GAME OF THE YEAR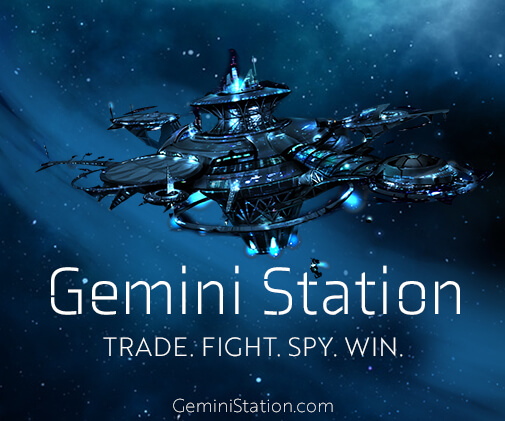 geministation.com
View game
Player vs Environment (PvE) browser games
Avalon is a Multiplayer Role Playing Game (MMORPG) set in medieval times. Players engage in the age-old struggle for great respect, unimaginable fame and untold riches. Wield truly remarkable weapons, defend yourself with impregnable armor or obliterate your enemies with unique and powerful Gems and Medallions. Avalon Is The Ultimate Quest! Explore the forest Become a Treasure Hunter Complete Quests Become a Farmer Travel to Different Cities Compete in the Colosseum.





(8 votes, average: 4.63 out of 5)
Shilla is a classic text-based online RPG. It is 100% free and ad-free, and you can make multiple characters in a single game account. The game is a remake of its older version after being offline for over 11 years, and is currently still in Beta phase of its development. It has a nice layout with a little graphics such as images, backgrounds, and mini maps to improve your gameplay.





(1 votes, average: 5 out of 5)