Science fiction browser games based on strategy
There are many browser games that fall into SciFi genre and there are even more games that fall into Strategy genre. But how many browser games fall into both categories? Let's find out strategy games that offer players a futuristic world.

What is the best science fiction strategy game?
There is no way around that game, most of you have heard of it because it has been around for a very long time and also has a MASSIVE playerbase. It's
OGame
of course and it was launched at 1999 which means its already 16 years old and still on top. OGame is published by Gameforge - One of the biggest browser game publishers.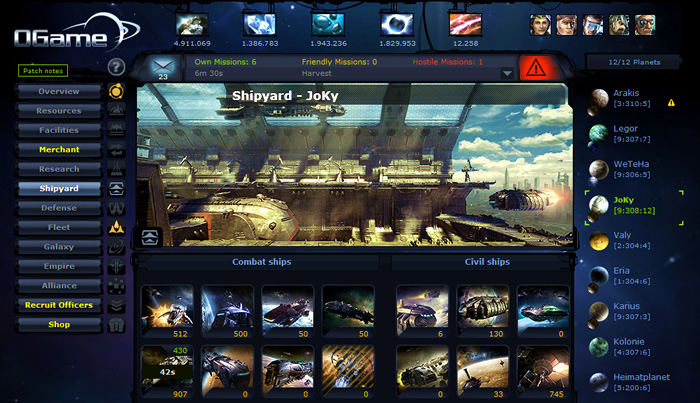 Alternatives to OGame
There are similar games out there that can offer just as much SciFi experience as OGame if not even more. Recently there was a launch of a good-looking SciFi RPG called
Star Trek: Alien Domain
which has amazing graphics for a browser game. If you are looking for a long term commitment to play a new browser game, this should be your first choice.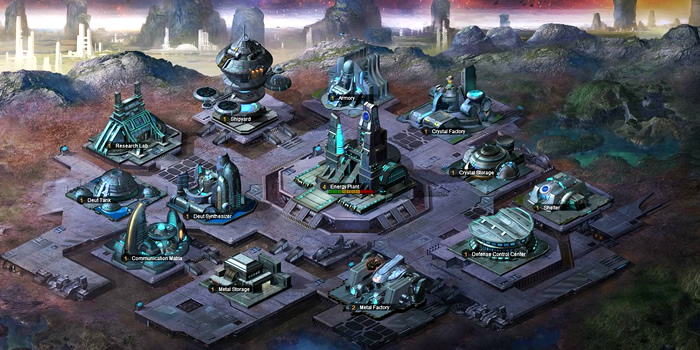 Another SciFi game worth mentioning is
AD2460
. If you like an up-to-date game, this is it! You can expect regularly new content and features added into the game. Players interface is very eye-catching that also has real-time battle view.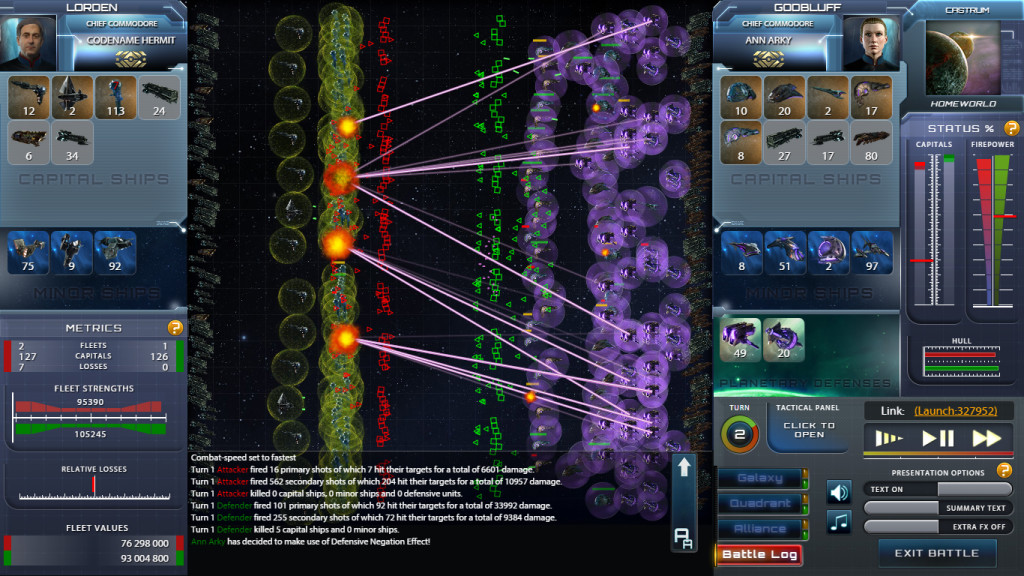 More science fiction browser games


Battle Dawn
- Lots of unique sides, frequent updates and contests and a nice artwork.


SG Wars
- Looks promising, but has too many premium bonuses and too few updates.


Astro Empires
- Good at first, but pretty soon gets too repetitive.


View all SciFi games
1

comments on

"Science fiction browser games based on strategy"
Muhammad
August 28, 2015 at 10:47 pm
Deep Space Colony not mentioned? One of the greatest scifi games of all time. I recommend to play ONLY that one. All others are cheap copies from similar games.